Join the Top Language Companies…
Getting more done with ProZ.com Business Membership
Business Membership helps you reach your goals
---
Grow your translation business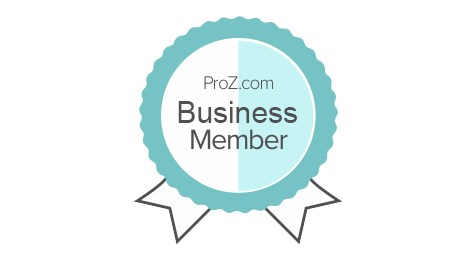 Stand out from the competition.
Proudly display your business member badge to differentiate yourself from other companies. On average, 400 connections between language services buyers and providers happen everyday via the ProZ.com Translation Agencies & Companies directory.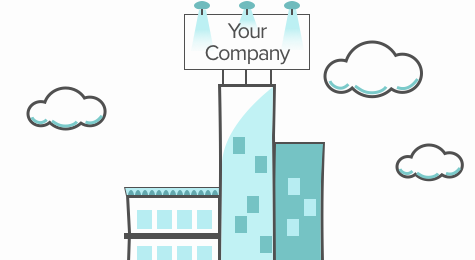 Be featured.
There are 58,000 businesses across the globe listed in our Translation Agencies & Companies directory. Have your company featured at the top for maximum exposure.
Optimize your position in the directory.
Your company will be positioned in the top 10% of the search results page.
Increase your chances of closing the deal.
Have your quote to job posts displayed first to outsourcers.
Get access to member-only posted jobs.
As a member, you gain access to even more job opportunities than the general ProZ.com user.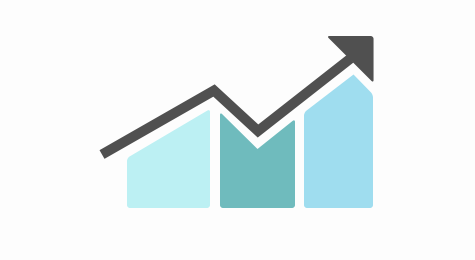 Track visitors to your profile.
See who's viewing your profile to get an idea of how your profile is performing. Discover what changes lead to more profile views.
Tools to find the right talent
Because your success is all about who you work with.
1.
Search for talent in the largest directory in the translation industry with over 750,000 language services providers worldwide.
2.
Save 50% in recruitment time with a ProZ.com recruitment management application, giving you access to 34 different search filters to find the right candidate in minutes.
3.
Check potential service providers with the Scam Prevention Tool.
4.
Manage your vendors in a dynamic platform that includes up-to-date data on the availability of service providers.
5.
9 APIs available to integrate your system with ProZ.com.
Ongoing education
Stay up-to-date on the latest technologies.
Knowledgebase
Consult an extensive knowledgebase with over 700 articles and 60+ recorded webinars related to language services.

Webinars
Attend free webinars on a variety of industry-specific topics plus marketing and business, or watch them on-demand.
Networking
Attend ProZ.com conferences and network with other company owners and linguists.
Training Discounts
Save up to $600 on a wide variety of ProZ.com training sessions.
Manage your operations
Have a customizable translation management system in the cloud. ProZ.com's Translation Center allows you to create workflows, assign jobs and keep all communication and data in a single platform.
Get ahead of schedule: members' posts are published immediately, no vetting is required.

Be first priority in the ProZ.com support queue, including phone support.

Easily create, send, and track invoices online at ProZ.com.
Get Started with Business Membership Today
1 Year Membership
€280 / $300
Join now!
Questions?
Don't hesitate to reach out to us. We're happy to help!