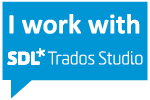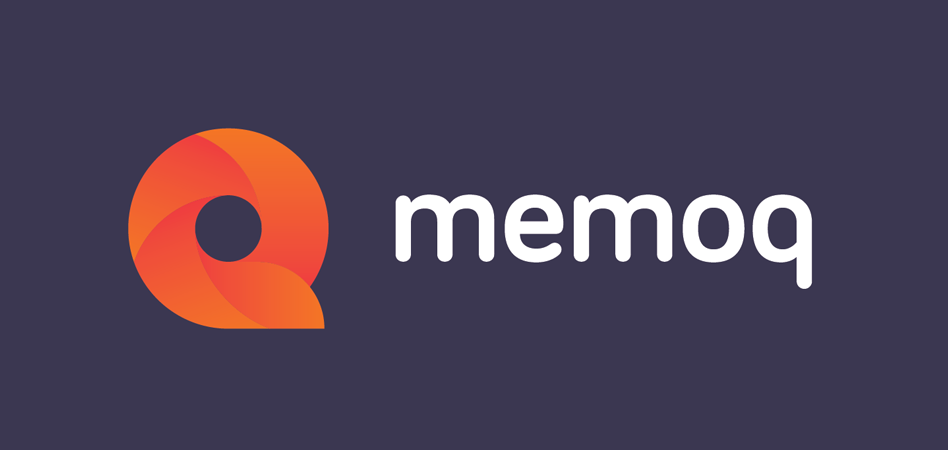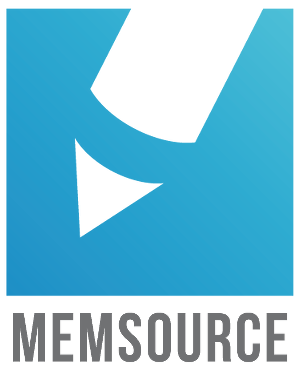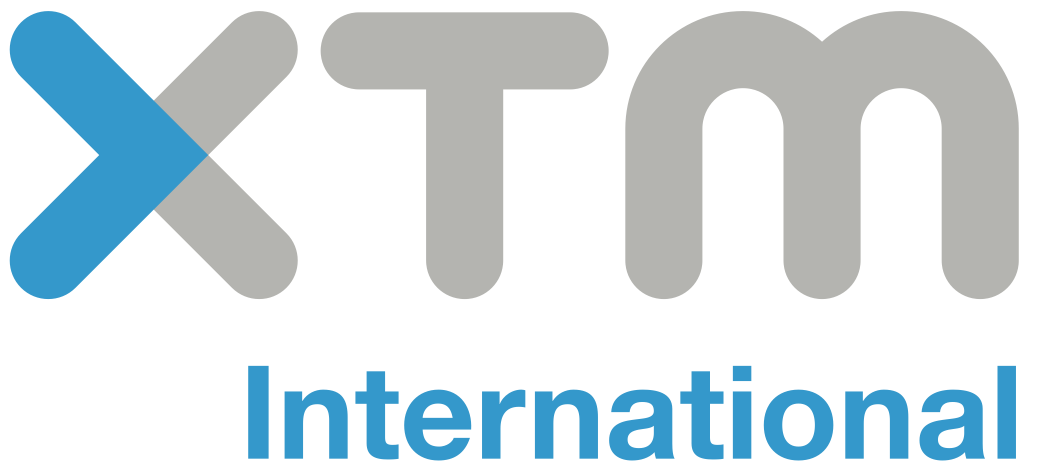 Your go-to Korean & English Translator
HYUN JEOUNG
e-mail & Skype:
[email protected]
Mobile: +27630368779 / +821082699193
"Superior quality & guaranteed punctuality at your easiest reach."
With my natural-born linguistic talent, I ensure the safest sounding translation in your target languages. My multi-cultural background with consulting experiences catches the best appealing phrases and tones for your target audience. No compromise!
Summary
Professional English and Korean Translator / GMT+2
12+ years exposure to multicultural environments
Korean native & English bilingual
Education in Economics and Finance (Bachelor and Honours), and Information Systems (Post. Dip.), and Law (discontinued)
CAT Tools: Trados 2019, MemoQ, WordFast, Memsource, XTM, or as requested
Usual/maximum capacity (words): 
| | | |
| --- | --- | --- |
| Daily | Weekly | Monthly |
| 10k / 13K   | 50K / 80K   | 200K / 320K |
Client Feedback
Infoma*** - "Utterly reliable... Prompt, efficient, effective and reliable. ...Never a negative feedback"
Ula*** - "Her performance meets our quality benchmark... Look forward to a lengthy and fruitful association"
Experience
MARKETING & BUSINESS
Beauty / E-Commerce / Food & Beverage / Automobile / Non-profit
Localization / Product description / company introduction / user manual / technician instruction / company report / financial report / internal communication material / automated responses / survey / promotional material / press release / public relations...
>Amazon, BMW, Samsung, Baker Hughes, Estee Lauder, De'Longhi, World Vision
IT & TECHNOLOGY
Computer / Software / Cloud / SAP
Manual / technical instruction / systems manual / product description / internal communication / survey / manuscript / operation & maintenance material...
>Intel, Microsoft, Siemens, Google, HP, Omron, Eurocom, Ansell, United Technologies
FINANCIAL
Investment / Stocks / Derivatives / Forex / Crypto
Localization / product descriptions / web-tools / website notices / automated e-mail response / investor informercials / training material / internal material / tax audit / reports / RFP...
>Morgan Stanley, Russell Investments, McKinsey and Company, Deloitte, Wellington Management, London Capital Group, Samsung Venture Investments, TongYang Life Insurance, KED, FSSA
LEGAL
Agreements - supply, consultation, investment, rental... / privacy policy / terms and conditions / government notice / government legislation / adjudication / court order / affidavit / divorce statement / certificate / consent / registry...
>Baskin Robbins Korea, Samsung Venture Investments, Kim & Jang, government of South Korea, Cuckcoo International 
/Game
Localization / Dialogue / Commercials
Gravity Interactive, indie games / indie mobile games / game-oriented self-help apps
/Medical
Clinical trial / research proposal / confirmation letters / medical record / prescription / patient guidelines / order record /  pamphlet...     
Yonsei Severance Hospital, Bayer AG, Seoul National University Bundang Hospital, National Medical Center of Korea, Medytox, UCLA
==================
A Word to You.
As a Seoul-born/raised, Western-raised Korean, I exhibit full understanding of both worlds. As a shopper-holic myself (with the focus being mainly consumer products), I am familiar with the tones, styles and the subtlety of nuances that marketers boast in both languages. Owing from my previous footsteps as an experienced interpreter, I understand the rolls and thumps of industries. As a heavy reader, I follow up with the ever changing dynamics of the world, and the learnings of which are directly applied for the betterment of quality—not just in terminologies but also in strategies and marketing. Further achievement as a full-time translator today is realized every minute of my experience as a professional translator.
From transliteration to transcreation, I guarantee the best quality possible with great affordability and consistency.
I am available for your urgency—weekends and holidays including Christmas and New Years.
Hyun Jae Jeoung +27 (0)63-036-8779 E-mail: [email protected] Skype: [email protected] KakaoTalk: kay2lyn Proz.com: https://www.proz.com/profile/2451877 Cape Town, South Africa GMT+2