Local talk, global flavours
Agriculture, horticulture, intensive livestock husbandry, agricultural technology and the feed and food industries are all fields of specialisation that AgroLingua excels in!
AgroLingua is a translation community for the agri and food sector. We provide highly quality, specialised translations for many market leaders in the agri-food sector, and organisations and institutes in related branches of industry. The added value of our expertise is our in-depth knowledge and experience in the agricultural sector and our familiarity with the specific terminology. You really can speak your own language to us!

AGRAR-Übersetzer is a subsidiary of Agrolingua B.V.
21 years in business
4-9
10,000+ words/day
wide range of services
wide range of industries served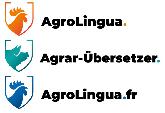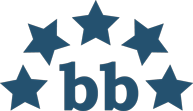 5.0