Understand and be understood
Unbabel is accelerating the shift towards a world without language barriers by enabling trustworthy, seamless and scalable translations between companies and their customers.
International businesses trust Unbabel's enterprise platform to open up and grow new markets by harnessing the power of Artificial Intelligence and a global community of mobile linguists.
Backed by Notion Capital, Google Ventures, Caixa Capital and Y Combinator, Unbabel is helping customers like Pinterest, Skyscanner, Under Armour, Trello and Oculus VR to understand and be understood.
7 years in business
50-100
100,000+ words/day
wide range of languages
Translation
wide range of industries served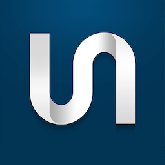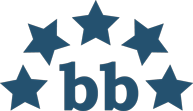 4.9