Excellence in Language Solutions
Agility Translations is ready to help you with our high end quality language services, always provided with integrity and professionalism.
The customization of our services is what sets us apart. We are independent professionals who, through Agility Translations, provide all the necessary structure and professional environment to achieve the outcome you expect.
9 years in business
4-9
1,000+ words/day
English, Spanish, Portuguese
10 services offered
wide range of industries served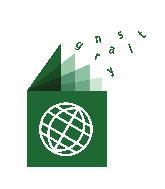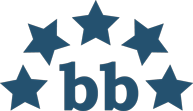 5.0