Conferencia regional de ProZ.com en Córdoba, Argentina
12 de septiembre de 2015

"Globalización y traducción: oportunidades para el éxito"
Si la globalización es un proceso de unión, y si los lingüistas somos los puentes entre culturas, es innegable que nuestra labor profesional nos posiciona como protagonistas de este proceso. A pesar de que existen opiniones diversas sobre cuáles han sido y continúan siendo las ventajas y desventajas de la globalización, es innegable que la industria de los servicios lingüísticos ha cambiado enormemente en los últimos años. Estos cambios han dejado su huella no solo en el avance hacia un mercado global, sino también en nuestra forma de trabajar, en las herramientas que utilizamos, en la manera en la que aprendemos, en los medios que usamos para mantenernos en contacto con nuestros colegas, en la demanda y la visibilidad de nuestra profesión y hasta en las áreas de especialidad en las que nos desempeñamos. Como todo cambio abre las puertas de nuevas oportunidades, es indispensable para el traductor abordar este fenómeno como una nueva posibilidad para alcanzar sus objetivos profesionales, expandir los horizontes de su oferta de servicios y mejorar su trabajo.
En esta conferencia proponemos discutir puntos de vista sobre los aspectos más alcanzados por este proceso, aprender nuevas formas de aprovechar sus efectos, y descubrir el amplísimo abanico de posibilidades de desempeño y crecimiento profesional que esta apasionante labor nos ofrece.
---
¿Qué ofrecerá este evento?
Precio "early bird":

Junio 1 - Julio 31

Precio regular:

agosto 1 - septiembre 6

Precio de último momento:

Septiembre 6- 10
Un día entero de talleres y presentaciones en la hermosísima ciudad de Córdoba.

Reconocidos ponentes de la comunidad hispanohablante.
Eventos sociales para que nos conozcamos y compartamos ideas, proyectos y más! Ver actividades sociales »

La oportunidad de aprender, conectarnos con colegas y devertirnos.
¿Dónde se realizará este evento?
La conferencia tendrá lugar en el hotel King David, en la ciudad de Córdoba, Argentina. Ver detalles del lugar »
¿Cómo puedo recibir noticias sobre este evento?
---
Métodos de pago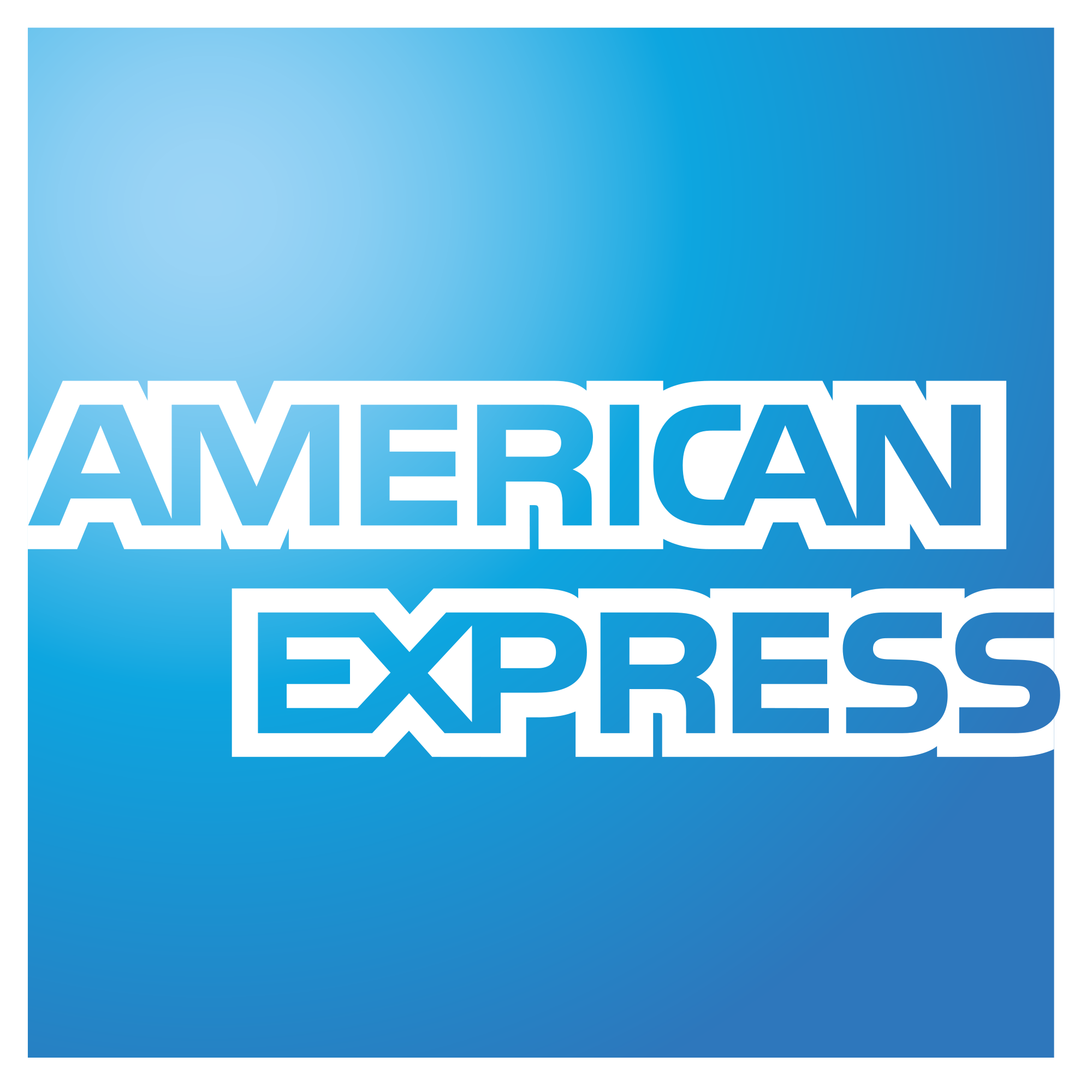 Para abonar eligiendo el método de pago que prefieras,
hacé clic en el botón "Buy now" en el margen izquierdo de esta página y seguí los pasos.
ProZ.com regional conference in Córdoba, Argentina
September 12, 2015
#ProZcomEvents

"Globalization and Translation: Opportunities for Success"
If we understand globalization as a process of union, and if we see linguists as bridges between cultures, it becomes evident that our job makes us the protagonists of this process. Although there are a number of opposing views as regards which have been the pros and cons of globalization, we cannot deny that the language industry has seen a dramatic change in the past years. These changes have had an impact not only in the movement towards a global market, but also in the ways in which we work, in the tools we use, the ways we learn, the means to stay in touch with colleagues, in the demand and the visibility of our job, and even in the specialty fields in which we work. As all changes bring opportunities, it is essential for language professionals to approach this phenomenon as a new path to achieve our professional goals, to expand the services that we offer, and to improve our work.
In this conference, we hope to discuss different points of view regarding which aspects of our labor are more influenced by this process, to learn new ways to turn those effects to our advantage, and to discover the wide array of opportunities for professional growth, that this fascinating job can give us.
---
What does this event offer?
One full day of workshops and presentations in the beatiful city of Cordoba.

Well-known speakers from the Spanish-speaking community.

Social activities for us to meet and share ideas, projects and more!

View social activities

»

The opportunity to learn, network and

have fun!
Where will this event take place?
This event will take place at King David Hotel in the city of Córdoba, Argentina. View venue details »
How can I stay up-to-date about event-related news?
---
Payment methods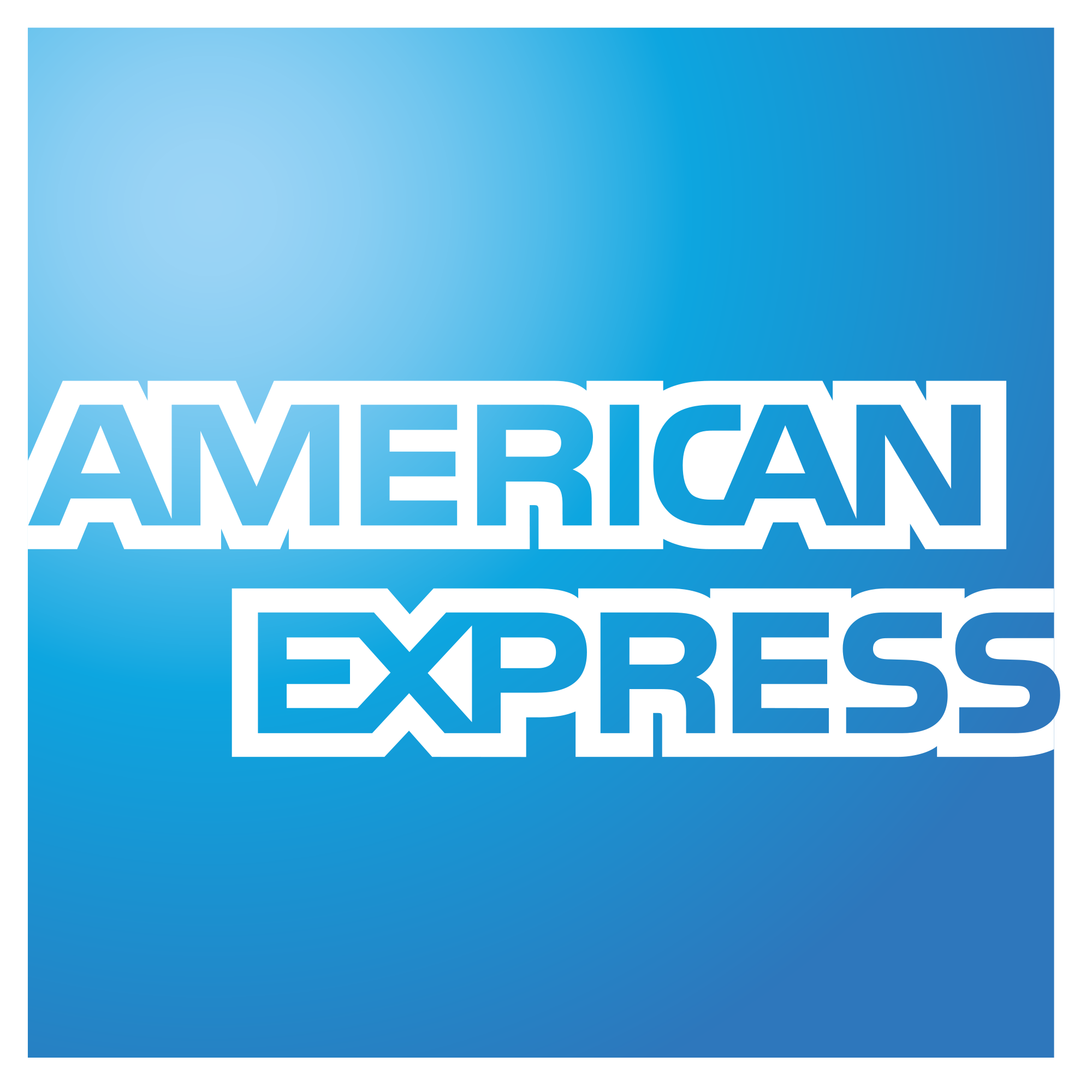 To pay using the payment method you prefer,
click on "Buy now" on the left margin of thios page and follow payment steps.