Karin Usher
Jul 22, 2015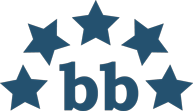 Amanara Certified Translation / Amanara (UK) Limited
Avg. LWA :
4.9
(21 entries)
Easy communication, on time delivery and excellent quality. I thoroughly recommend Anton for technical translations into Russian. Thank you, Anton!
Anton provided excellent services in all the aspects - quick communication, excellent quality of translation and an ability to work in a team. We will definitely work with Anton on future projects.
Very professional and dependable.
Outsourcer feedback
(Those who did not leave a comment)
Oct 17, 2013
Streltsova Yulya (Exprimo translation company)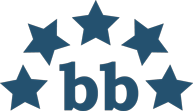 Exprimo
Avg. LWA :
2.5
(6 entries)
Willing to work with again:
Yes
This sevice provider has not yet received any colleague feedback.
Have you worked alongside this service provider? Leave Anton Lagutin a rating.