It is always a pleasure working with Cathy. She provides fast and accurate translations in various fields time after time.
Whenever we work with Catherine, we know that our clients will be happy as she can provide quality on time.
Tamas Szabo
(Park IP)
Sep 17, 2015
Great to work with, a true professional. Has helped me out a number of times, when the task seemed nearly impossible. Approachable, and easy to work with.
Cathy is the best person to work with. She did for us not only translation but also editing, always with excellent quality. Very good communication, always follows all instructions. Highly recommend !
Cathy is an excellent, versatile and responsive professional. Every project we have sent her has been delivered on time and with great results!
Laurent Chevrette
Aug 07, 2012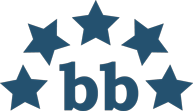 OXO Translations Inc. / 9259-2146 QUÉBEC INC. / MedTrad / Traductions Laurent Chevrette
Avg. LWA :
4
(16 entries)
Catherine did a wonderful job for us. Quick, accurate and within our budget! Will definitely work again with. Thanks
Outsourcer feedback
(Those who did not leave a comment)
Nov 07, 2018
Cons2015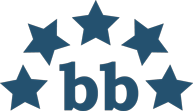 Consortra Translations
Avg. LWA :
4.1
(10 entries)
Sep 17, 2015
Victor Carreno (Northwest Translations)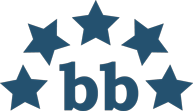 Northwest translations
Avg. LWA :
5
(8 entries)
Willing to work with again:
Yes
Jan 05, 2015
Dynamic TMS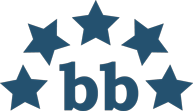 Dynamic TMS
Avg. LWA :
3.7
(15 entries)
Willing to work with again:
Yes