Timely delivery, fluent communication, we were happy with William's work.

Hanno Willemsen
Aug 27, 2014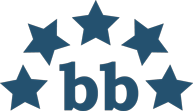 East West Europe Intermediairs - EWE Intermediairs / ewe-i
Avg. LWA :
5
(40 entries)
William is a very professional and reliable translator. His translations are of high quality. We will for sure work with him again. Highly recommended!
William is a puntual and reliable translator. Recommended!
Outsourcer feedback
(Those who did not leave a comment)
Aug 27, 2014
Maite Coll (Treeloc)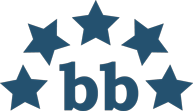 Treeloc
Avg. LWA :
4.7
(23 entries)
Willing to work with again:
Yes
Mar 24, 2014
The Loc People Ltd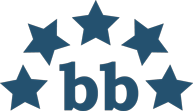 The Loc People
Avg. LWA :
5
(4 entries)
Willing to work with again:
Yes