Always on time and cooperative. Recommended!

Ampere Nordic
Jan 15, 2020
Average WWA rating given: 5.00
(8 entries)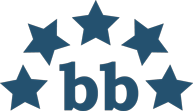 Ampere Nordic
Avg. LWA :
5
(9 entries)
Kevin is a competent/professional translator. He worked for us on several projects and he always exceeded our expectations. We are very satisfied of his deliveries and we highly recommend his services
Excellent quality Swedish to English translations. Thank you Kevin!
Charlotte-Kathrin Stollberg
(msskapstadt)
Oct 19, 2018
Kevin has an exceptional work ethic, and works incredibly fast yet detail-orientated. He actually saved the project.
Outsourcer feedback
(Those who did not leave a comment)
Jan 15, 2020
Ampere Nordic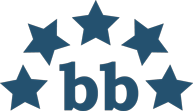 Ampere Nordic
Avg. LWA :
5
(9 entries)
Willing to work with again:
Yes
Oct 10, 2019
101translations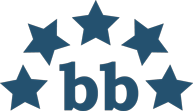 101translations
Avg. LWA :
5
(35 entries)
Willing to work with again:
Yes