Services
Translation, Interpreting, Editing/proofreading, Software localization, Voiceover (dubbing), Subtitling, Copywriting
Languages
English to Italian, Spanish to Italian, Italian to Spanish
Specializes in
Automotive / Cars & Trucks, Medical (general), Media / Multimedia, and 7 more.
because Group
Apr 15, 2020
Average WWA rating given: 5.00
(50 entries)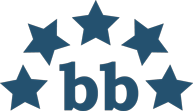 Because / SM
Avg. LWA :
5
(47 entries)
Very nice collaboration - efficient working - excellent and timely delivery - very pleased to cooperate again
Thank you Vincenzo, good job
Vincenzo Basilicata
(this provider)
Thank you Iñaki and the whole Tradebi Team for being so supportive and professional

Codex Global
Oct 09, 2018
Average WWA rating given: 5.00
(203 entries)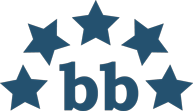 CodexGlobal / Codex Global Ltd / CodexBilingua / Codex Global
Avg. LWA :
5
(400 entries)
Vincenzo is very professional and reliable translator. Delivers good quality work on time. We highly recommend him.
On time, professional and reliable. Thank you!
Always responsive, great service, would recommend.
Very good translator, always on time, extremely professional and a good communicator. We'll work with him again, we wish for a long time!
Outsourcer feedback
(Those who did not leave a comment)
Jan 15, 2020
enkoline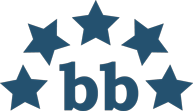 Enko Line
Avg. LWA :
4.7
(21 entries)
Willing to work with again:
Yes
Dec 11, 2017
Giada Gerotto (Xplanation)
Willing to work with again:
Yes
Jul 12, 2017
Susanne Evens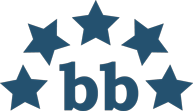 AAA Translation
Avg. LWA :
4.6
(11 entries)
Willing to work with again:
Yes
May 26, 2017
because Group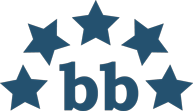 Because / SM
Avg. LWA :
5
(47 entries)
Willing to work with again:
Yes
Sep 13, 2016
Maria Zugazabeitia (Contilde)
Willing to work with again:
Yes
Jul 16, 2016
Maria Rotger Fuster (Signe Words)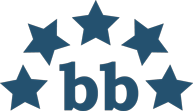 Signe Words
Avg. LWA :
5
(24 entries)
Willing to work with again:
Yes