Lingvohouse
May 03, 2018
Average WWA rating given: 4.91
(23 entries)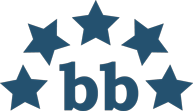 Lingvo House / Tatiana Lapteva
Avg. LWA :
4.9
(68 entries)
great translator, will be happy to work again
Excellent work, thanks Pauline!
pensodoo
Mar 15, 2018
Average WWA rating given: 5.00
(2 entries)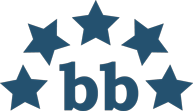 PENSO d.o.o.
Avg. LWA :
5
(2 entries)
Pauline Guerreau did an outstanding job with the translations she did for me. She has been also very fast and competitive. Her translations increased my sales . Thank you so much Pauline
Rephraserz (X)
Mar 06, 2018
Average WWA rating given: 5.00
(15 entries)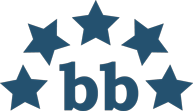 Rephraserz Media and Communication Services
Avg. LWA :
4.2
(25 entries)
Timely delivery, Good Quality Thank you so much Pauline
timely delivery, diligent translator
great!! Pauline did a great work. Very fast but with high quality. Recommended
It is our pleasure to provide this reference on behalf of Pauline Guerreau. Ms Guerreau translates journalistic articles from French to English on a pro-bono basis for RefuTales, an online blog giving voices to refugees. Ms Guereau is a very hard-working, qualified and motivated professional. The accuracy of her translations and the ability to work under deadline pressure deserve a special mentioning.
Adeline Minat
Jul 02, 2017
Une excellente professionnelle, très à l'écoute et attentive aux détails.
María Salazar
(Mongabay)
Mar 06, 2017
Pauline is efficient and professional. She is also friendly and easy to work with.
Andrew Armacost
(N/A)
Aug 28, 2016
Pauline is excellent to work with. I needed the introduction of my book to be translated from English to French, and she did a fantastic job, in a very timely fashion. She has great attention to details, and she cares about the finished work. I would definitely work with her again, and I will recommend her to anyone who needs a great translator!
Outsourcer feedback
(Those who did not leave a comment)
Mar 19, 2019
Megan Dixon (thebigword / The Big Word)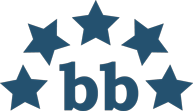 thebigword / The Big Word
Avg. LWA :
3.9
(85 entries)
Willing to work with again:
Yes
Dec 15, 2017
Alena Gusarova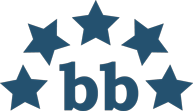 1C Rarus
Avg. LWA :
4.3
(6 entries)