Word tables and segment order: columns instead of rows
Thread poster: Hans Lenting

Hans Lenting


Netherlands


Member (2006)


German to Dutch

Following this thread: https://cafetran.freshdesk.com/support/discussions/topics/6000053109

Here's a possible solution via an MS-Word macro:




The steps to take after installation of the macro:

Step 1: Run the macro to extract all columns to one new document.
Step 2: Import and translate the collection document in CafeTran Espresso 2018.
Step 3: Import the originating Word document in CafeTran Espresso 2018 and insert all exact matches from step 2.
Step 4: Translate the rest of this document.

Sample document: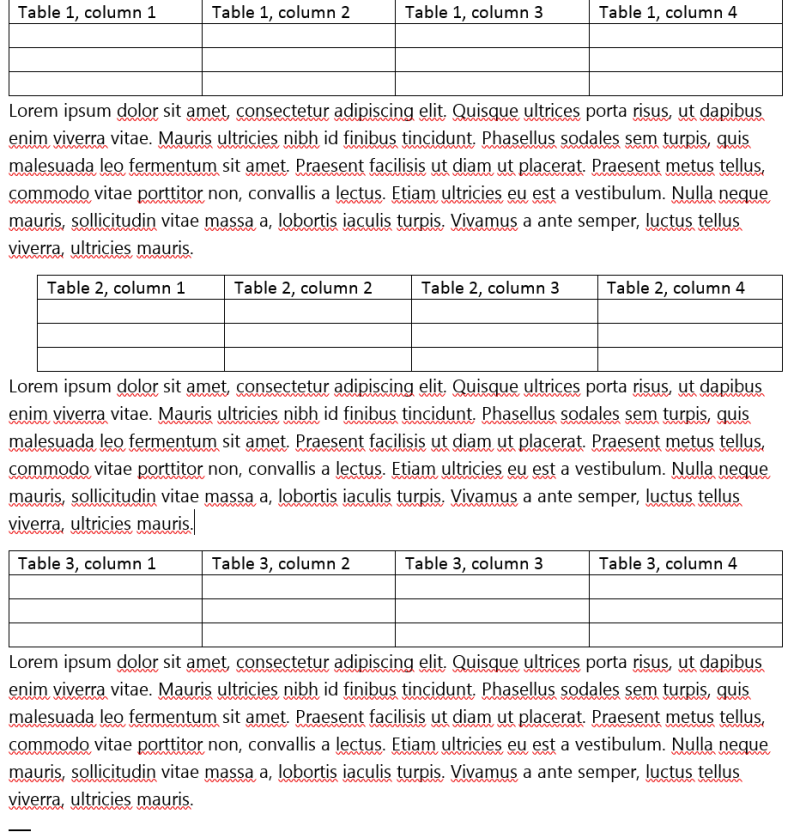 Sample collection document: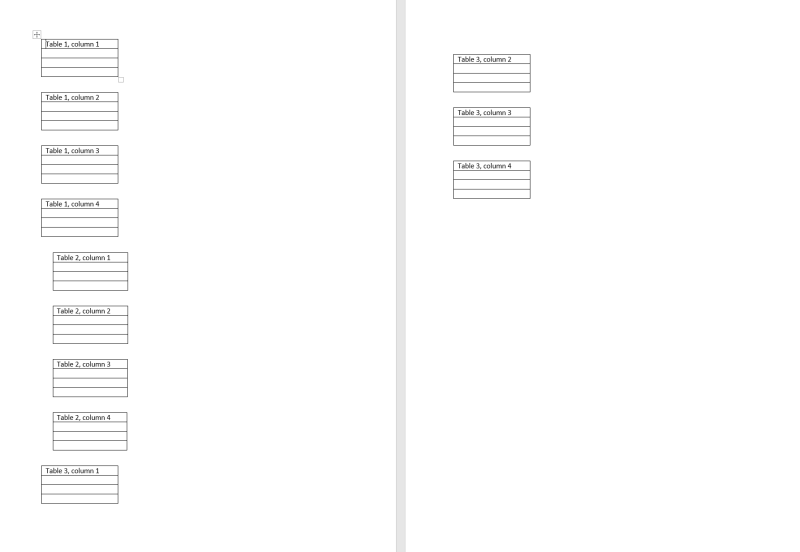 If this approach gets your approval, someone could look into making the macro more generic (by having the number of all columns in every table counted automatically). Shouldn't be too complicated (e.g. see https://www.experts-exchange.com/questions/28320139/With-VBA-is-there-a-faster-way-to-extract-data-from-a-Word-table.html for inspiration).

mikhailo
Local time:

17:37


English to Russian
+ ...

To report site rules violations or get help, contact a site moderator:
You can also contact site staff by
submitting a support request »
Word tables and segment order: columns instead of rows
SDL Trados Studio 2019 Freelance
The leading translation software used by over 250,000 translators.

SDL Trados Studio 2019 has evolved to bring translators a brand new experience. Designed with user experience at its core, Studio 2019 transforms how new users get up and running, helps experienced users make the most of the powerful features.

More info »
TM-Town
Manage your TMs and Terms ... and boost your translation business

Are you ready for something fresh in the industry? TM-Town is a unique new site for you -- the freelance translator -- to store, manage and share translation memories (TMs) and glossaries...and potentially meet new clients on the basis of your prior work.

More info »