Jina Yeo wrote:
Thanks for the useful information, Kevin!
I am happy to know TM-town offers these fabulous resources for free to the Proz plus subscriber.
I am not sure it's a proper place to ask this question, but let me ask you about this terminology package.
Japanese is not included in my pair but Chinese is, so I've tried to download the files for English to Chinese pair(zip files). But I don't know how to use them.
The extracted folder has some csv files containing word pairs.
But the fonts are all broken in Chinese columns, and some numbers are shown in the English columns.:???: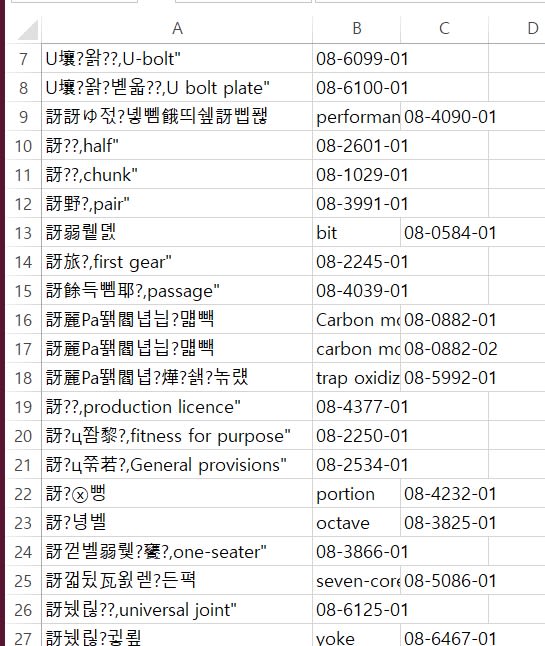 Could you let me know how I can utilize this terminology package?
Thanks in advance!

[Edited at 2017-11-22 07:25 GMT]
[Edited at 2017-11-22 07:27 GMT]