Poll: Your main e-mail address is...
Thread poster: ProZ.com Staff
ProZ.com Staff
Local time:

11:21


SITE STAFF
neilmac

Spain
Local time:

20:21


Spanish to English
+ ...

Yahoo. It's pretty rubbish, but used to work OK with Google Chrome. However, since I upgraded to a new PC with W10 last month, I can't get Chrome to work on it properly - I keep getting a black screen.
My Yahoo mail is sticky and clunky with the version of IE on the new PC, and I haven't tried out MS Edge yet, as I am deeply suspicious of anything newfangled foisted on us by Microsoft. However, I also have a Gmail account which works fine with Explorer, so I manage to muddle through.

PS: I can't get my Wordfast to work with Excel files on the new PC either, but I don't get them all that often and the last time one came in, I just set up the old PC and did it on that instead.
Fiona Grace Peterson

Italy
Local time:

20:21



Member


Italian to English

Teresa Borges
Portugal
Local time:

19:21



Member (2007)


English to Portuguese
+ ...

Michael Harris

Germany
Local time:

20:21



Member (2006)


German to English

Els Peleman

Belgium
Local time:

20:21



Member (2006)


French to Flemish
+ ...

Julian Holmes

Japan
Local time:

03:21



Member (2011)


Japanese to English

Like Michael, I prefer to pay the extra and go via a third party. In my case, this is OCN the largest ISP in Japan and I'm pretty sure that they provide the highest level of security. This is the only way to go with Japanese customers since they demand that secure antivirus measures are in place in addition to antivirus measures installed on my PCs to protect their information.

I think my customers would not be happy if I had a gmail or other free mail account.
Gianluca Marras

Italy
Local time:

20:21



Member (2008)


English to Italian

Yaotl Altan

Mexico
Local time:

13:21



Member (2006)


English to Spanish
+ ...

| | |
| --- | --- |
| Remember Yahoo? | Jul 28, 2016 |
Well, I dumped my Yahoo! email addresses many years ago. Now Yahoo! has been purchased by Verizon, one of America's four largest phone services providers (they offer FiOS, a pretty fast Internet+home phone+cable TV package in most cities).

I still use my Gmail accounts for personal use and as a forwarding repository for my main office email address. Did you know that Gmail servers all encrypt mail?

You may also use Gmail secure servers for your own email account.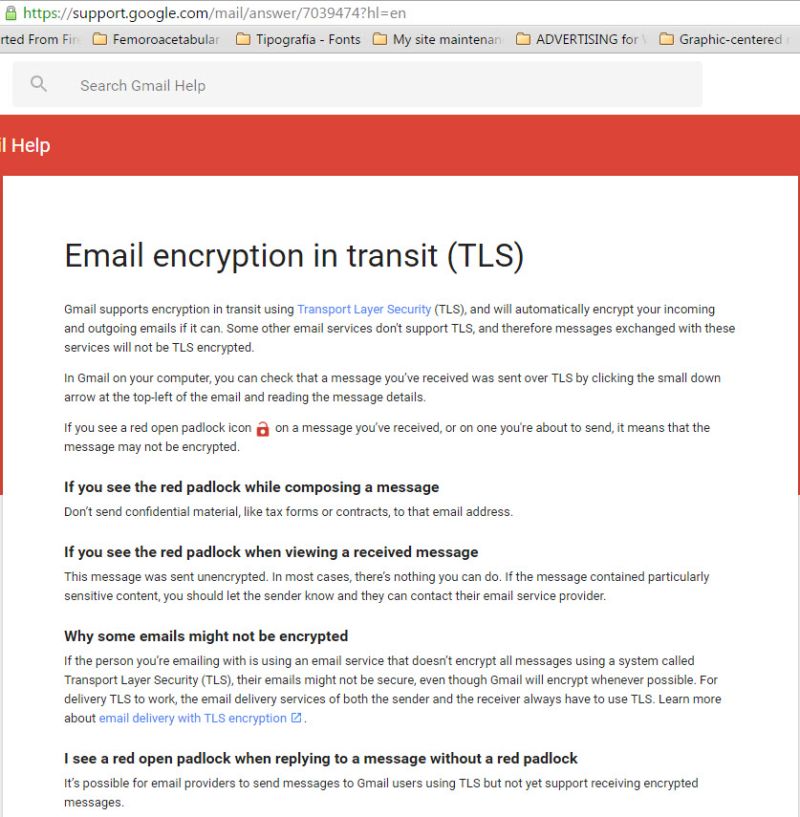 Katrin Bosse

Germany
Local time:

20:21



Member (2009)


Dutch to German
+ ...

LegalTransform

United States
Local time:

14:21



Member (2002)


Spanish to English
+ ...

Mario Freitas

Brazil
Local time:

15:21



Member (2014)


English to Portuguese
+ ...