Trados 5.5, Windows 2k, Word 2k, cannot open next segment
Thread poster: Rufino Pérez De La Sierra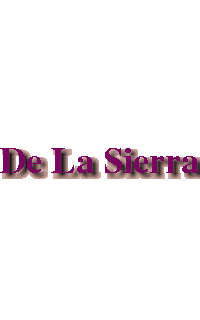 Rufino Pérez De La Sierra


Canada
Local time:

03:16


English to Spanish
+ ...

Hi, and thanks in advance for your help!

I am having problems with 3 files. Working in Word, with Workbench, I open the first sentence, translate it, and then the problem starts,...

After translating such first sentence, I press "Alt + Num +", and instead of openning the next segment to be translated, the first letter in the next sentence gets highlighted, and nothing else happens. Not even an error number is indicated. Nothing!!

Any suggestions will be appreciated, I do have to finish these files Pronto!

Thanks again!

Rufino

Ilde Grimaldi


Local time:

08:16


English to Italian
+ ...

| | |
| --- | --- |
| 3 suggestions | Feb 19, 2004 |
The problems that until today have caused me the problem you mention are the following:

- the Word file had some Bookmark. Solution: select: Insert>Bookmark and delete the bookmarks

- the file name or the path included the character _
Solution: delete that character from file name/path

- the file name or the path included the character °
Solution: delete that character from file name/path

I hope one of this is your case

ciao
Ilde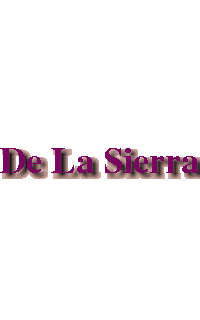 Rufino Pérez De La Sierra


Canada
Local time:

03:16


English to Spanish
+ ...


TOPIC STARTER
To report site rules violations or get help, contact a site moderator:
You can also contact site staff by
submitting a support request »
Trados 5.5, Windows 2k, Word 2k, cannot open next segment
WordFinder Unlimited
For clarity and excellence

WordFinder is the leading dictionary service that gives you the words you want anywhere, anytime. Access 260+ dictionaries from the world's leading dictionary publishers in virtually any device. Find the right word anywhere, anytime - online or offline.

More info »
PerfectIt consistency checker
Faster Checking, Greater Accuracy

PerfectIt helps deliver error-free documents. It improves consistency, ensures quality and helps to enforce style guides. It's a powerful tool for pro users, and comes with the assurance of a 30-day money back guarantee.

More info »