French term or phrase:
éviction
I understand the broad notion of this word as applied to contractual relationships but of course "eviction" is not the correct translation in this context. It is about the unjustified breaking-off of a contractual relationship such that entitlement to damages arises.

I have checked the glossaries and am not content with what I found as most entries were about the eviction of tenants, squatters etc. I have also read the French definitions of the term and the relevant sections of the French Civil Code, so I don't need these.

Does anyone have a more appropriate way of expressing this as I do not believe there is a direct equivalent in common law countries?

This is from the end of a claim by BBB against AAA for multiple breaches:

CONDAMNER subsidiairement la société AAA à verser à la société BBB la somme, à parfaire et par provision, de xxx euros à titre de dommages et intérêts du fait de son éviction et pour le surplus de fixer à dire d'Expert et dans les mêmes conditions que celles précitées, le complet préjudice de la société BBB
'crowding-out' ; loss caused by repudiatory breach
Explanation:
du fait de son éviction > owing to their (the company's) being (coll.) wrongfully crowded out - (leg.) loss by repudiatory breach

This query rings loud bells with echoes of the UK case of White & Carter (Councils) Ltd v McGregor [1962] AC 413 (White & Carter) in which 'the claimant (an advertiser) agreed with the defendant (a garage owner) to renew an existing contract for their services. Later that same day, the defendant tried to pull out of the agreement in what amounted to a *repudiatory breach*.

The claimant, however, refused to accept the breach – thereby affirming the contract and preventing its termination – and performed their obligations as per the contract's terms. When the defendant did not follow suit, it subsequently sued them for the full price of their services: an action for the agreed sum.

On the facts, the House of Lords accepted that the claimant was allowed to recover the price.'

The scenario also overlaps with the ENG tort of unlawful interference with a third party's contract except that, here, there is no third party and compare anticipatory repudiation in US Am. contract law.




--------------------------------------------------
Note added at 5 hrs (2020-08-19 20:36:30 GMT)
--------------------------------------------------

You are welcome. I'm unsure éviction is being used in a strict legal sense and your idea of contract breach led me on to repudiation. My problem with loss is how it's classifiable: 1. loss of a chance (prospect) in ENG contract 2. loss of bargain when estimating damages in contract- as in the 2nd example sentence or 3. loss of the whole contract. Obiter, IATE also gives patrimonial fund for a fonds patrimonial, so is rather hit-and-miss.

--------------------------------------------------
Note added at 1 jour 6 heures (2020-08-20 21:13:40 GMT) Post-grading
--------------------------------------------------

Strange - my answer has been entered in the glossary. No votes may mean silence is consent, the link with repudiatory breach in Anglo-Am or 'Anglo-Saxon' contract law has not been properly grasped - or there is a axe-to-grind mental block about my answers. Funnily enough, this phenomenon tying up with Safetex's idea of ostracising or spurning, I was going to suggest the non-legal term of 'stonewalling'.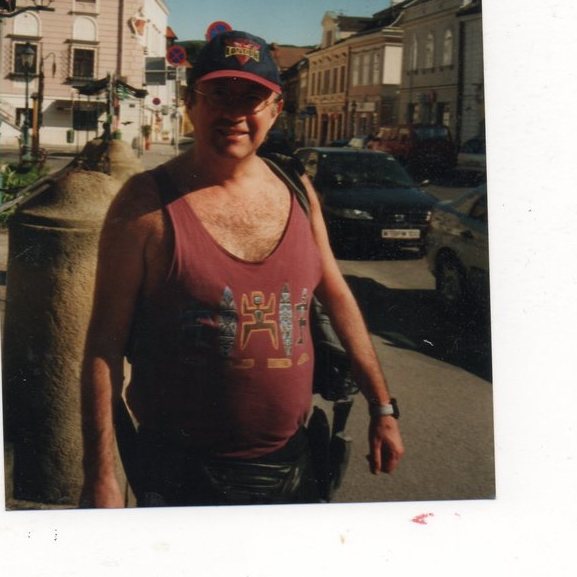 Selected response from:


Adrian MM.
United Kingdom