French term or phrase:
partage amiable
XXX, YYY et ZZZ, héritiers de Monsieur AAA, ont décidé, suite à un partage amiable, que le véhicule de marque ____, immatriculé au nom de Monsieur AAA sous le numéro minéralogique CCC soit attribué en pleine propriété à Madame DDD

Proper legal term needed please (not guesses) and many thanks in advance. Target audience is Scandinavia, i.e. English being used as lingua franca, so I need an "internationally comprehensible" term.
(ENG) Private Family Arrangement; (SVE) privat dödsbodelning resp. arvskifte
Explanation:
DoFa > Deed of Family Arrangement, but only if XXX, YYY et ZZZ are in fact related to each other and the split is made in a deed.

Like my UK bank manager, I am 'running scared' coming in with a completely new spin and so many experts commenting on the probate / (Scots law): letters of confirmation matter.

PS my Swedish version would also be understood in Denmark + Norway, but not necessarily Iceland or the Faroes.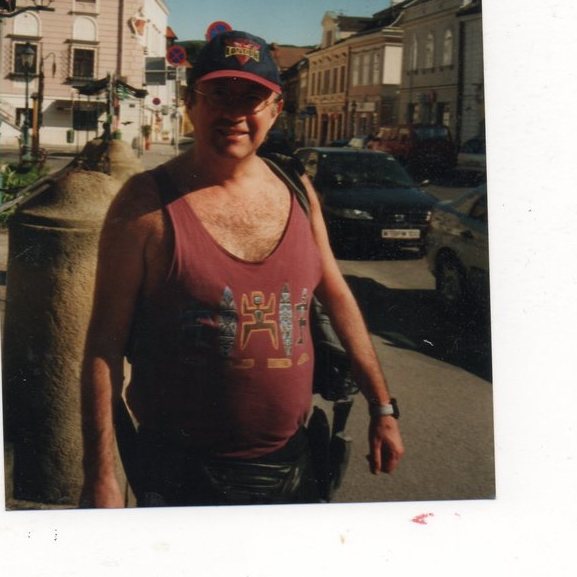 Selected response from:


Adrian MM.
United Kingdom