(Land) Purchase Option Deed; (Oz) Call Option Deed
Explanation:
Instrument in AmE of course if not related to a 'deeded' purchase of land.

Call option deed does work Down Under in another Anglo-American (= 'Anglo-Saxon') Law country, not only for commodities and company shares, but for land.

Unusual in the UK for such an option to be contained in a deed, but could well be over unregistered land. In the case of registered land, the option to buy would be registered as an *estate contract* - in which event there would be no need for a paper Deed under Seal.




Example sentence(s):
Oz: The option deed must have annexed to it a complete and valid contract for sale and purchase of land (in addition to other technical documents).

Reference: http://www.proz.com/personal-glossaries/entry/18271334-opci%...

Adrian MM.
United Kingdom
Specializes in field
Native speaker of:
English
PRO pts in category: 168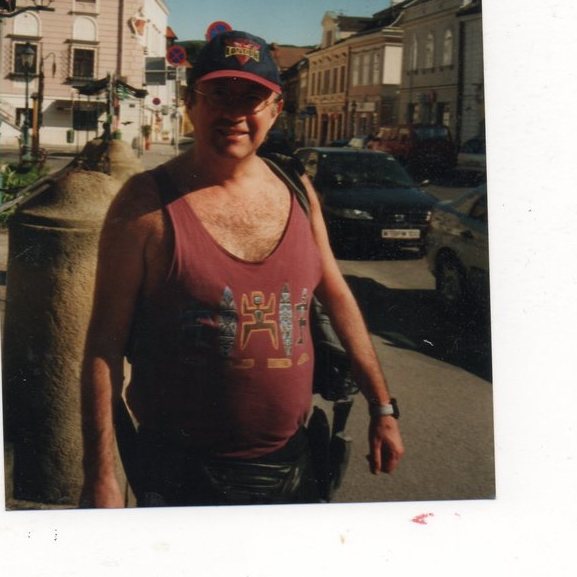 3 hrs confidence:


2 days 8 hrs confidence:

Option to Buy Contract/Option to Purchase Agreement



Explanation:
This the way I have translated this type of agreement in the past. Both are correct and the same transaction. Of course, you do not need to write "notarial", because is implicit.

Example sentence(s):

OPTION AGREEMENT. This Option Agreement is made on this the ___ day of , 20 , by and between ______ , hereinafter referred to as the SELLER and ______
A real estate option to purchase agreement also known as option to buy contract is a contract on a specific piece of real estate that allows the buyer the exclusive


https://freelegalforms.uslegal.com/options/purchase-property/
https://www.realestatesalesllc.com/real-estate/option-buy-contract-protects/


marideoba
Local time:

16:17


Works in field
Native speaker of: Spanish
PRO pts in category: 22


Login to enter a peer comment (or grade)
51 mins confidence:


peer agreement (net): +8
notarial (or) notarially-recorded purchase option



Explanation:
An escritura really isn't a "deed", although "deed" has certainly been used to translate "escritura" thousands of times. The basic reason for objecting to this translation is that "deed" in no way conveys the fact that an "escritura" is a notarial instrument signed in the presence of a civil law notary, recorded in his "protocol", and that serves to provide a level of legal certainty with regard to the underlying transaction. None of this can be said of a common law "deed".

Loads of translators will object to this assertion and, in fact, legal translators may perhaps be divided into two groups: those who think "deed" is an acceptable translation for "escritura," and those who believe it is just not a close enough "functional equivalent." "Escritura" is everywhere; we are called upon to translate the term practically daily, so it would be great to have a simple four-letter word that for the concept that fits handily into a translation and really conveys its meaning. If "deed" is to be used, perhaps "notarial deed", or better, "notarially-recorded deed" would be preferable. If not, "notarial/notarially-certified/notarially-recorded instrument" are terms that "non-deeder" translators use.

--------------------------------------------------
Note added at 7 days (2019-10-17 10:04:18 GMT) Post-grading
--------------------------------------------------

Thanks for your kind words, Justin. I'm glad you found this answer useful.



Rebecca Jowers
Spain
Local time:

23:17


Specializes in field
Native speaker of: English
PRO pts in category: 802


Grading comment

As always, Rebecca's answer is thorough and based on a profound grasp of the legal systems in question. Impeccable.

Notes to answerer


Asker:

A thorough and well-reasoned answer, as always. Hats off, Rebecca.