Spanish term or phrase:
sustanciará
Estoy traduciendo un acta de divorcio española. La traducción es para los Estados Unidos.

"Fallo

Acuerdo al disolución por divorcio del matrimonio formado por xxx y xxx con todos los efectos legales inherentes a este pronunciamiento."

(Después de aprobar parcialmente la propuesta de convenio regulador presentada por los cónyuges, el juez puntualiza lo que considera se debe cambiar y luego dice:)

"La presente resolución únicamente podrá ser recurrida en apelación por el Ministerio Fiscal, en interés de los menores, siempre y cuando ambos cónyuges tengan hijos cuya edad requiera la intervención del mismo. El recurso se interpondrá y **sustanciará** conforme las reglas generales."

Para interponer he usado file

Gracias nuevamente
(the appeal is to) be conducted, heard or disposed of
Explanation:
Substantiate is a 'false friend'. Note that it is the reflexive form as sustanciarse and referring back to se interpondrá.

The verb does not equate with acreditarse, but rather with tener lugar. There is another reflexive verb in Spanish that has a similar meaning and acts like this, but I can't quite recall the little weasel..

Sustanciar > handle, process, deal with, act on, try, Synonyms: tramitar, despachar and dar curso a (West).

PS I did not initially answer this question as I had a vague recollection of a similar KudoZ entry reflecting this meaning in the context of un juicio (see the 2nd web ref.).

--------------------------------------------------
Note added at 8 hrs (2019-11-11 09:30:50 GMT)
--------------------------------------------------

The penny has dropped: the other weasel word is 'verificarse' > take place, occur > Butterworths and to be held (Mex.) > West.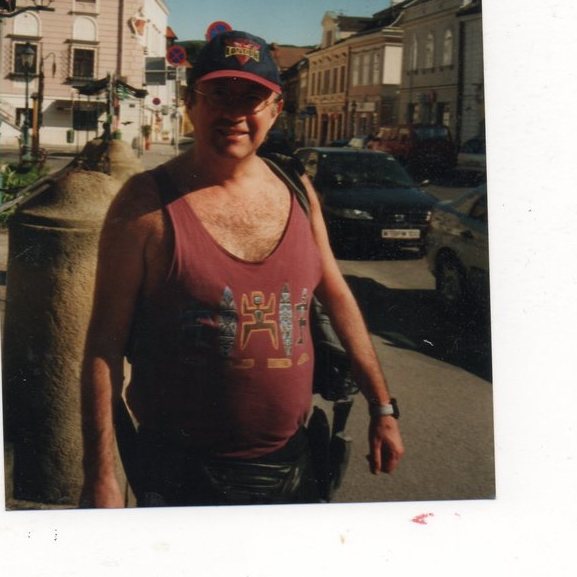 Selected response from:


Adrian MM.
United Kingdom