Spanish term or phrase:
Moción en cumplimiento de orden
ESTADO LIBRE ASOCIADO DE PUERTO RIC0
TRIBUNAL DE PRIMERA INSTANCIA
SALA SUPERIOR DE CAGUAS

(...)

MOCION EN CUMPLIMIENTO DE ORDEN
AL HONORABLE TRIBUNAL:
COMPARECE el Peticionario de epígrafe, XXX, a través de su abogado y muy respetuosamente EXPONE, ALEGA y SOLICITA:
1. A tenor con la orden de este Honorable Tribunal, adjunto le remitimos los Estados de Cuenta desde el mes de septiembre de 2019 hasta el mes de enero de 2020.
2. Que notificamos que la cuenta que se utiliza para el diario vivir es la siguiente: Bank of America Advantage Savings, Cuenta Número YYYY.
3. Que de dicha cuenta se tomó dinero para los gastos de habilitar, arreglar y acondicionar la vivienda, para comodidad de don ZZZ, por su condición de Alzheimer. Entre los arreglos está la instalación de rejas, mobiliario para el hogar (juego de sala, comedor, nevera, estufa, camas, etc), aire acondicionado y otros.
4. A esos efectos solicitamos, se dé por cumplida la orden emitida en Sala en la pasada vista del 19 de febrero de 2020.


_______________
Hello, dear colleagues. Thank you in advance for your great suggestions.
USA: Motion in compliance with Order
Explanation:
The 'spade work' has already been done - see the first weblink - on a previous question prefaced with 'escrito': statement in the UK and, yes, non-instructing brief filed in the US.

As Puerto Rico is a US fed. State, we might be right in assuming that the Spanish is a straight lift of the US Am. expression.

We need to be clear that 'motion' - as in the USA and Canada - is also used in England & Wales e.g. notice of motion is an application or 'claim' for a restraining or prohibitive injunction.

Moción : 'motion - only used in parliamentary procedure, not in legal language, except in Puerto Rico' > West.

A esos efectos solicitamos, se dé por cumplida la orden emitida en Sala : the order issued in Chambers to be deemed complied with...

PS I'm not going to bother to find an equivalent for England & Wales, though others might like to.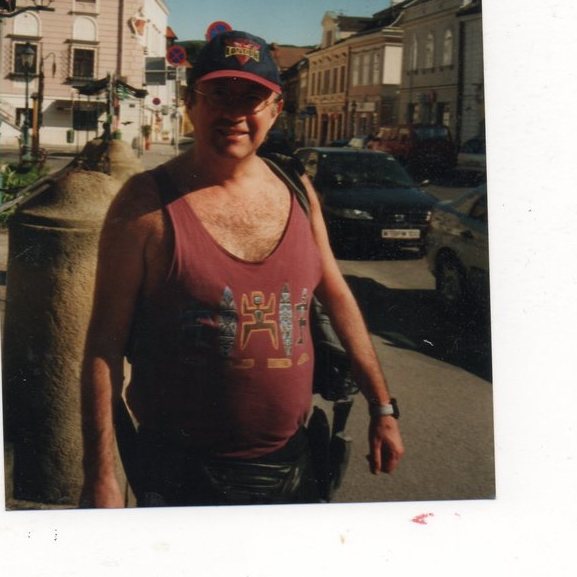 Selected response from:


Adrian MM.
United Kingdom