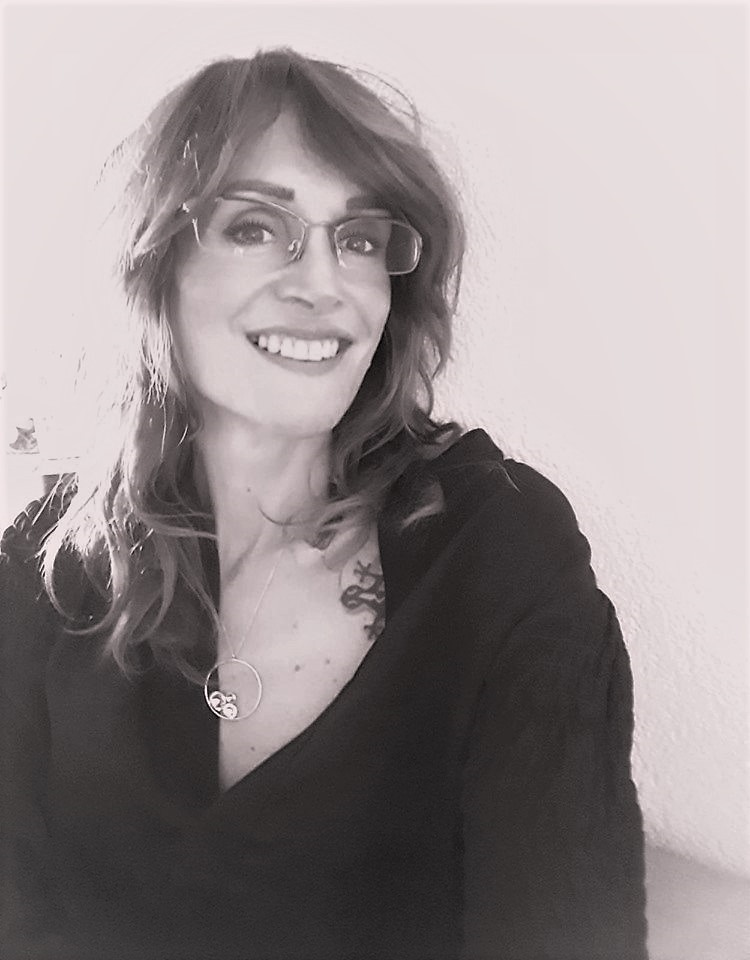 > What I am good at: Revise, post-edit, correct, improve, quality check, reword, simplify texts
> I have a passion for: Consistency and terminology, comprehensibility (based on different target groups), creative writing (I can write highly appellative, catchy, ironic texts)

> Language knowledge:
Target language: Italian (mother-tongue speaker). Teaching experience (lessons given to both fellow students and individuals learning Italian) and high degree of creativity (excellent in writing appellative, catchy, ironic texts) 
Source languages: Very good knowledge of German and English (C1/C2 level)

> Specialization: Medical field (BS in Physiotherapy+ work experience as Physiotherapist in Italy and Switzerland)


> Translation and revision qualifications: BA and MA in "Applied Linguistics with Specialization in
Professional Translation" at the ZHAW (Zurich University of Applied Sciences),
School of Applied Linguistics, Institute of Translation and Interpreing,
Winterthur (ZH), Switzerland


> Translation and revision experience:

-2014 and 2017-today: Employee translator/revisor, then freelance translator for the Federal Office of Public Health (FOPH), Linguistic Services Division, Köniz Liebefeld (BE)   Switzerland
-2014-today: Translator/revisor for the Fachhochschule ZHAW as part of the CMI Project (Comprehensible
Medical Invoice Project), Winterthur (ZH), Switzerland

-2014-today: Freelance translator and revisor for Swiss and non Swiss translation agencies and private clients
-2015: Speaker of the conference "How to Make the Translations of Patient Information Leaflets
(PILs) Comprehensible to a Wide Audience" at the translation agency Lion, Zürich, Switzerland 
> How I work:
I am an organized person with a flair for details and an analytic, methodical approach to all situations. In anything I do, I am focused on delivering a top-quality service within the deadlines set. I have a problem-solver mind-set and I enjoy to challenge myself bringing clarity in complex situations through constructive feedbacks, besides helping clients and colleagues to meet their needs by direct and honest communicaion. 
> What I expect from my collaborators: 
A work environment which allows me to work thoroughly, to be in touch with all people involved in the translation project (project-managers/clients/translators/revisors). I like to get precise deadlines, no last-minute changes/unclear instructions/chaotic project-management. 
> My daily capacity:
Post-editing and revisions:
On Wednesday afternoon: 100-200 lines
On Thursday and Friday: 150-350 lines
Translations: 
On Wednesday afternoon: 24-45 lines
On Thursday and Friday: 49-91 lines
Reachable per e-mail on Wednesday 15:00-17:30, Thursday and Friday 9:00-17:00.