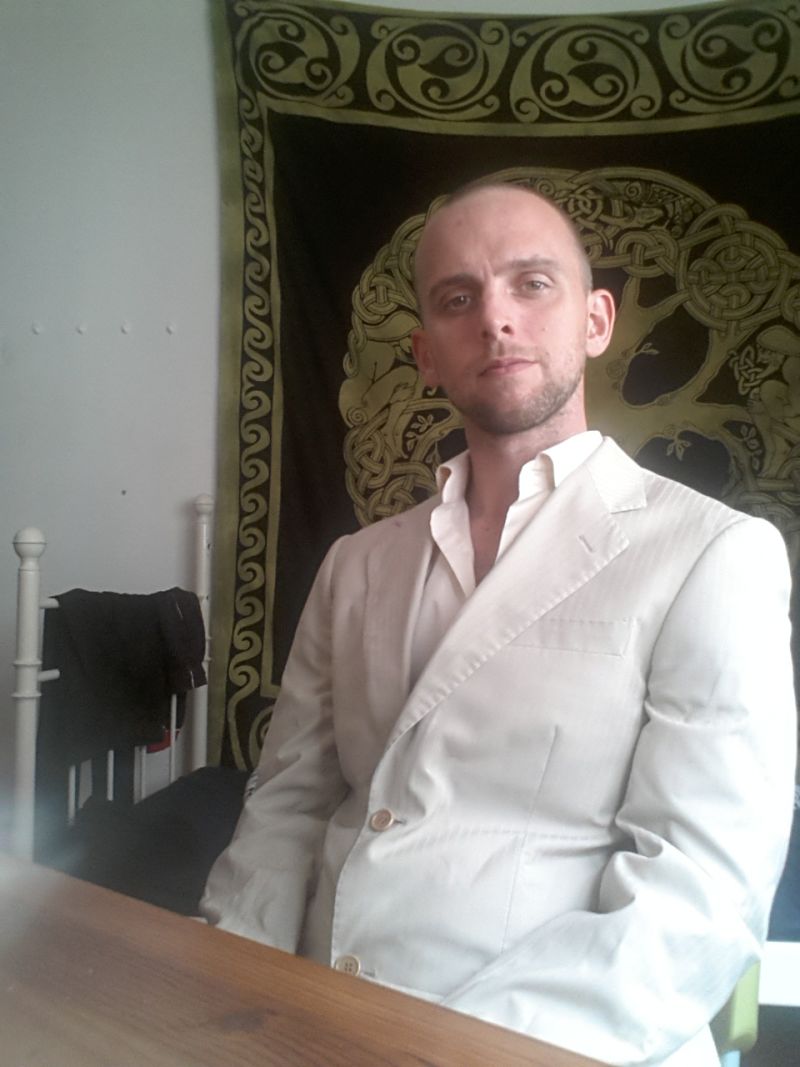 Dear Sir or Madam,
My name is Oliver Rowe. I am English. I am fluent in French and Spanish. I can translate from French and Spanish into English. I have a BA(hons) Degree in Modern Languages with modules in Translation and Interpreting. I have worked for 4 years as an English teacher.
I use SDL Trados Studio.
My standard rate is $0.05 per word.
Please feel free to contact me on oliverhrowe@gmail.com or +447737916323.
Kind regards,
Oliver Rowe
Messieurs,
Je m'appele Oliver Rowe. Je suis anglais. Je parle couramment le français et l'espagnol. Je peux traduire du français et de l'espagnol á l'anglais. J'ai un baccalauréat en langues vivantes avec des modules sur traduction et interprétariat. J'ai travaillé 4 ans comme professeur d'anglais.
J'utilise SDL Trados Studio.
Mon tarif habituel est 0.05 $ le mot.
S'il vous plaît, n'hesitez pas à me contacter à l'adresse suivante: oliverhrowe@gmail.com.
Meilleures salutations,
Oliver Rowe
Estimado señor o señora,
Me llamo Oliver Rowe. Soy inglés. Hablo francés y español con fluidez. Puedo traducir del francés y del español al inglés. Soy licenciado en lenguas vivas con módulos en traducción e interpretación. He trabajado por 4 anos como profesor de Inglés.
Uso SDL Trados Studio.
Mi tasa estándar es $0.05 por palabra.
No dude en ponerse en contacto conmigo en oliverhrowe@gmail.com.
Con amables saludos,
Oliver Rowe