I am a native Vietnamese who entered localization industry with passion since 2008. Clients have entrusted many projects with me because of my high degree of responsibility, quality, punctuality, security and professionalism.
I am a Kató Verified Translator with Translators without Borders (TWB) - 
https://trommons.org/65726765524d7543693857394f564b497839444376413d3d3a3aa208bc9c88437ee117d30b2b1cfc89dc/key/


So far, I have completed more than 15 million words in a wide range of specialties including:
-           Transcreation/Creative Translation:
P. Philippe, Toyota, A Streaming Service, Y.T, etc.
-           Marketing/Tourism:
Localization Quality Controller in a National Tourism Promoting website localization project, Back-up Language Lead & Lead reviewer of a big booking platform localization project, Regus (Language Lead), Expedia, Ocean Park, Tek Experts, Grab, Mitsubishi, Nikon, HP, Shiseido, Macallan, Martell, etc.
-           Forex/Finance:
Libertex, StormGain, Exness, Pepperstone, Ethereum/Moody, Pretras, etc.
-           Legal:
S.S legal project, Code of conduct, Business contracts, Consent forms, Terms and Conditions, etc.
-           Igaming/Games:
Casino, slot machines, poker, baccarat, roulette, bowling, Pirate King, etc.

-           IT & Telecom, website, platform, apps, software content, etc.
AWS, Microsoft, Jabil, Jongla, MixRadio, TCL, Flo, etc.
-           Medical devices:
Siemens, GE, B. Braun, Bio-rad, Beckman, Abbott, Kerr, Omron, etc.
 -          Insurance Plans/Healthcare/Drug Fomulary:
Anthem, Aetna, Amerigroup, Cover Cali, Molina Healthcare, Health Net, Wellness, MetLife, Regal, etc.
 -          Pharmaceutical, Life science:
Clinical trials, Research studies, Consent forms, Drug facts, Drug IFUs, Summary of product characteristics, etc. (End clients: BMJ, Takeda, Pfizer, US Oncology, Lexicomp, Novartis, Abbott, Bayer, Allergan, GlaxoSmithKline, Astellas, PAREXEL, etc.)
-           Education:
Children books, Children songs, Teen handbook, IEPs, Enrolment/ Admission/ Consent forms, Assessments/Tests, School rules/policies, Data sheets, Transcripts, Newsletters, Brochures, etc.
-           User Manuals/IFUs:
Panasonics, Mitsubishi, Electrolux, etc.
-           General, letters, safety, etc.:
FM Global, Ocean Park, Koch food, Martell, Rider, Toll, UPS, etc.
-           Manufacturing, Technical, Engineering:
SKF, Toro, Panasonics, Nikon, etc.
Feedback from one of my clients :)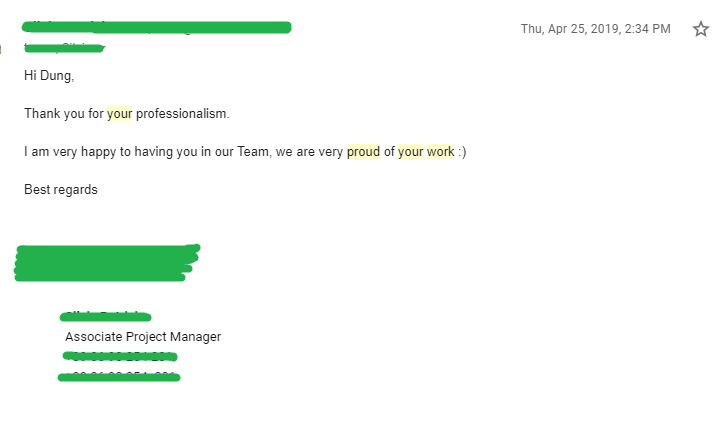 My fact and numbers :)


Supported NGOs
American Red Cross
CHS Alliance
College Possible
COVID-19 (H2H)
Free Wheelchair Mission
LifeSTEPS (Life Skills Training and Education Programs)
Motu Economic and Public Policy Research
Operation Smile International
Smile Train
Socios En Salud (Partners in Health)
USAHello