You need a Qualified French mother tongue Translator?
Contact me at davis.christelle@gmail.com or by Skype at mtp.christelle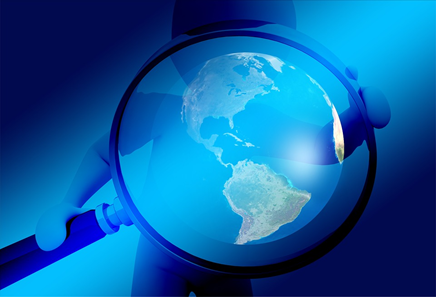 I have provided linguistic services such as environmental translation over the last 4 years(English to French from Québec and French from France).
            I adhered to the Code of Ethics of the Ordre des Traducteurs, Terminologues et Interprètes Agréés from Québec.Your data and documents are kept secure and confidential throughout the whole process.
            This is the job I love doing so I'm pleased to go the extra mile to ensure that Francophone have the same experience than Anglophone by reading the text: style and tone are preserved while conveying the exact message in a highly easy readable manner.
             I look forward to helping you reach a wider audience and succeed!