Welcome!
I offer you my competence and experience as an editorial writer,
expert translator
, DTP layout designer and voiceover artist.
If you would like to prepare
English
or
French
documentation material for a
German-speaking target group
, I will professionally translate the text into German. As a graduate expert translator, I specialise in technical texts, in particular in the fields of energy technology and renewable energies.
Professional translations increasingly require the service provider to have thorough specialist knowledge. So far I have been able to gather extensive experience in the specialist areas of
electrical engineering/electronics, consumer electronics
and particularly
energy technology
. When cooperating with a customer on a long-term basis, I am always happy to acquaint myself with additional subject areas. When it comes to my technical equipment, I can also flexibly adapt to my customers' requirements. I make use of the generous exchange of information offered by the professional organisations in order to always keep the state of the art.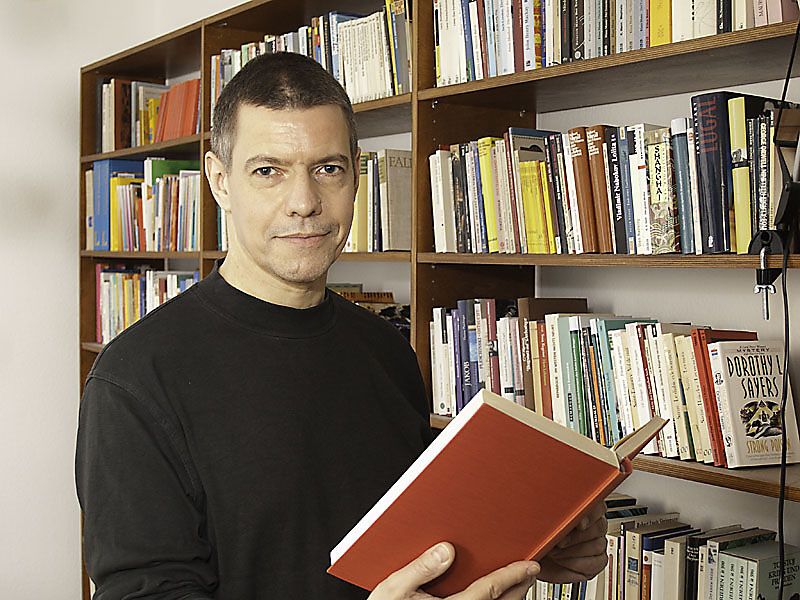 Voice profile and area of application
My voice is primarily perceived as a
sonorous bass-baritone
voice that addresses the listeners confidently, but in a sensitive and friendly manner at the same time. Upon consultation I can offer you a professional solution for your request in the following areas:
- E-learning documents and tutorials
- Technical documentation

- Audioguides for museums, cities and tourism complexes

- Pod-casts

- Computer games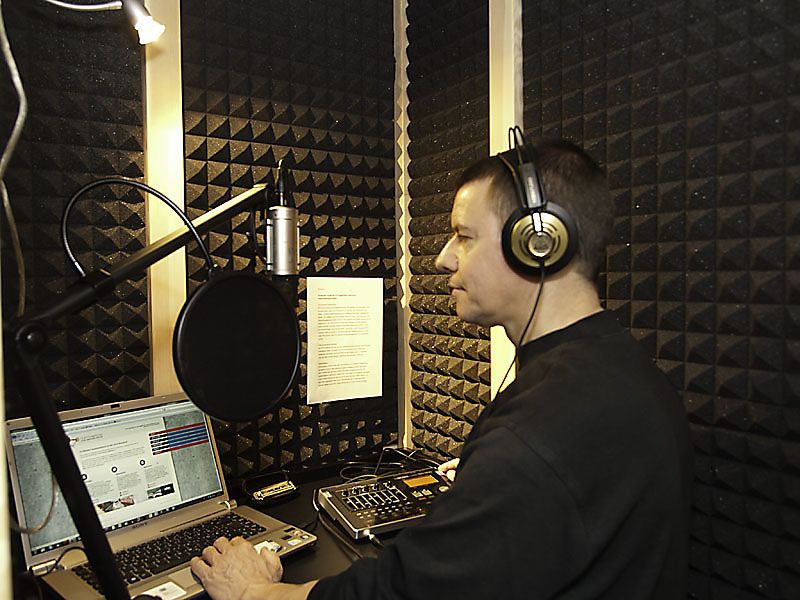 If you have a question about
placing an order
, please send me an email. Then I will promptly send you a non-binding quotation. Please note that your detailed information will be of great assistance in estimating the anticipated expenditures.