My name is Ronald Cryer and I am a Canadian (Montreal) who moved to Colombia in 2017.
Having been a bilingual financial adviser for 32 years and having used translation in my career, I have
discovered that I truly enjoy using the knowledge that I have accumulated over
the years to work full time in the translation field. I am currently
translating for a local government freelance employee here in Colombia. I have
worked on numerous different projects so far in my short time as a translator in
Colombian. Having studied spirituality for 20+ years, I understand the importance
of professionalism acquired through my 32 years as an investment adviser.
I am also fully qualified as a subtitling specialist through course taken at GoSub.
Let's connect and allow me to be part of your translating project.
My two main fields of expertise as a translator:
Business/financial  & Marketing
Business/Financial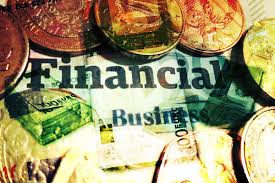 v 
Financial strategies
v 
Goal setting objectives
v 
Budget planning
v 
Asset allocation techniques
v 
Diversification
v 
Mutual funds, stock markets
v 
Wills and important documents
v 
Insurance terms: long care disability, critical illness
disability
v 
Group insurance, group investment plans
v 
Key-man benefits
v 
Cash-flow statement, financial statements,
profit & loss, balance sheet
v 
Income statement, capital, liabilities,
depreciation, valuation
v 
Gamma hedging, tactical trading, intraday
Momentum index
v 
Beta, alpha, block trade, shorting, bear, hedging
v 
Financial haircut, accounting noise, across the
board, alligator property
v 
Automatic stabilizer
Marketing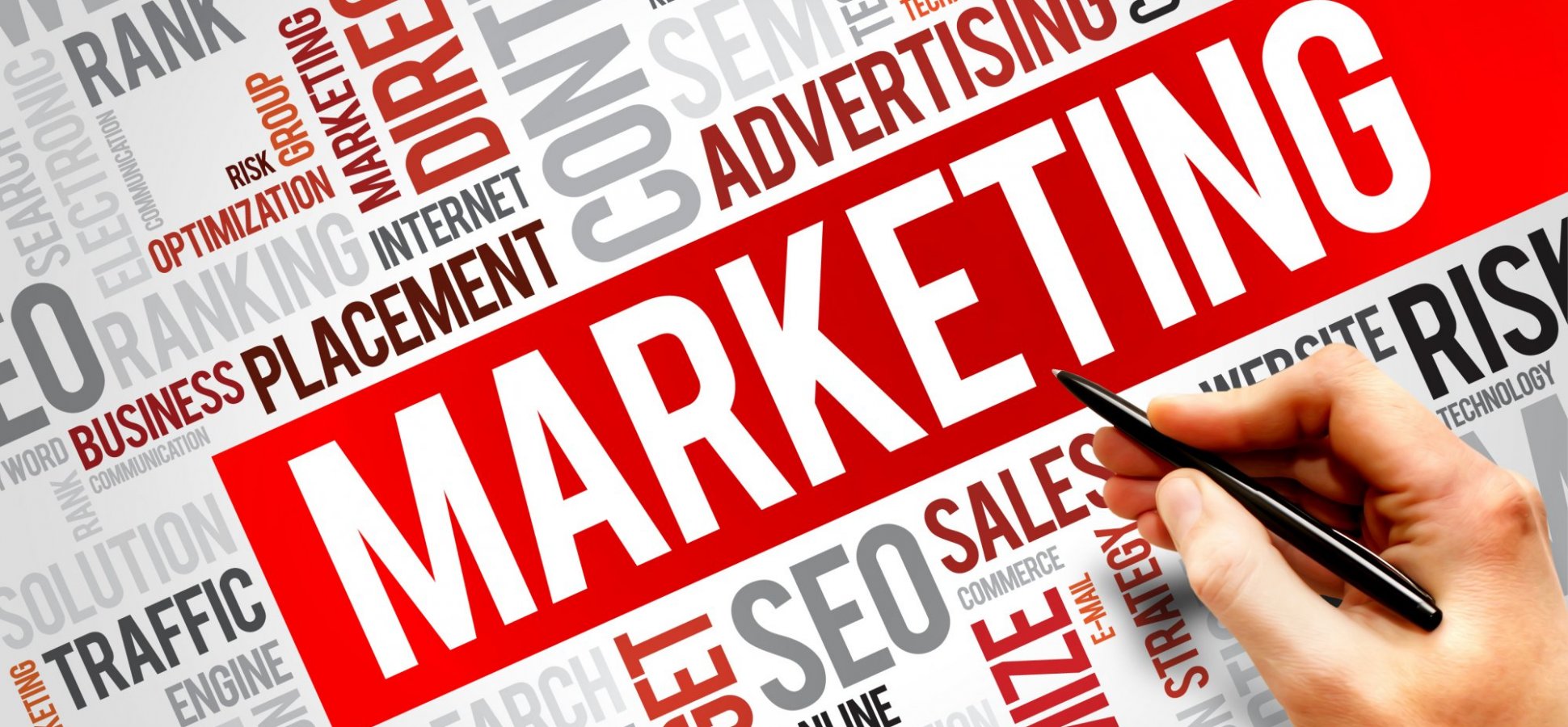 v 
Self-promotion or personal marketing
v 
Buzz words associated with selling yourself
v 
Self-marketing phrases
v 
Positive slants
v 
Personal and business branding
v 
Elevator speech - quick impact self-selling
v 
Understanding digital marketing tools
v 
Smooth sentence flows, idea to idea
v 
SWOT analysis
v 
Holistic, iterate, KPI, low-hanging fruit,
omnichannel
v 
Thought leader, micro-influencer, B2B marketing