Welcome and thank you for visiting my profile! I'm a newbie here at ProZ but a trusted veteran otherwise. Here's an overview:
    * 11+ years of experience as a full-time freelance translator
    * Certified translator for English —> Portuguese
    * ~ 16 million translated/proofed words, 3K+ translation projects in several fields
    * Translation Output: 4K+ words/day
    * Responsive — Life-Saver  — Flexible Schedule — Used to Tight Deadlines
    * Vast experience working either solo or in teams
About half of my freelance career has been dedicated to the publishing industry, translating and proofreading a wealth of Higher Ed books,
mostly published originally by McGraw-Hill Education, Wiley-Blackwell and Pearson Education (published in Brazil by Grupo A). Here's just a sample of them: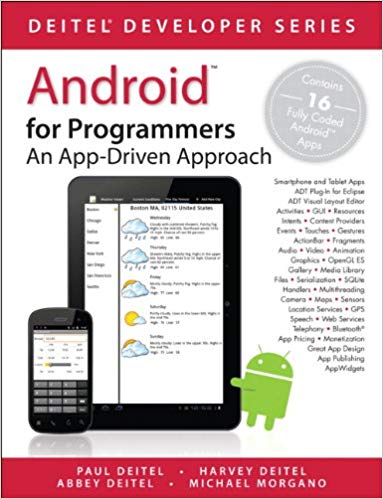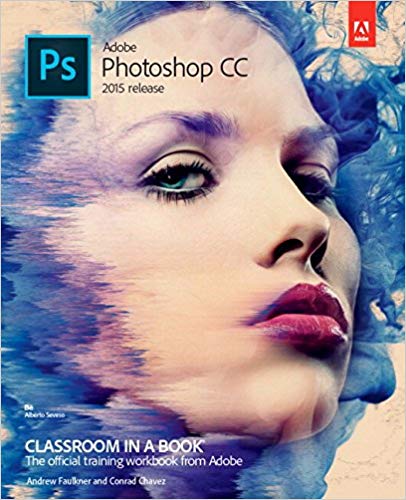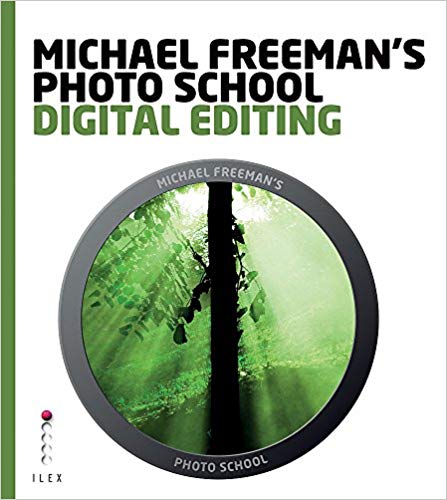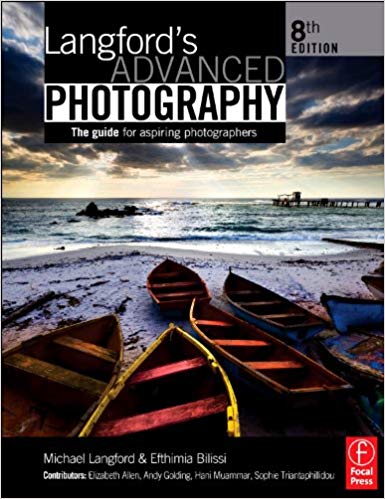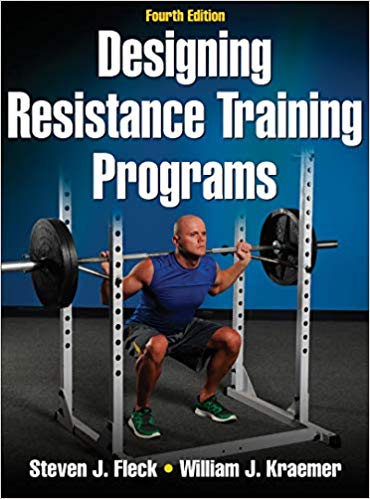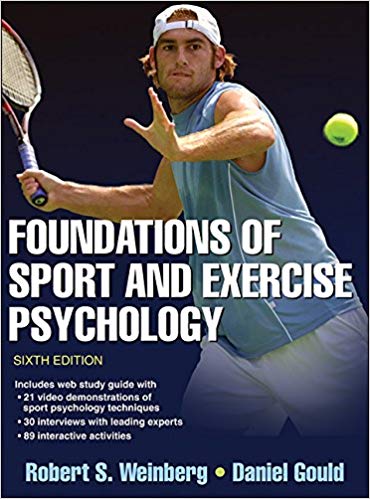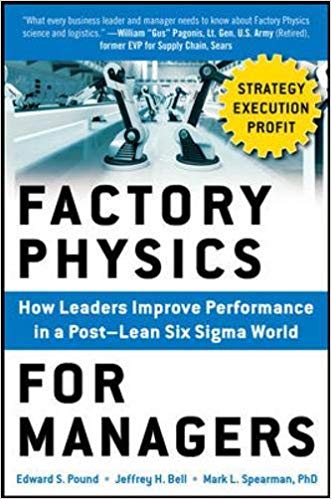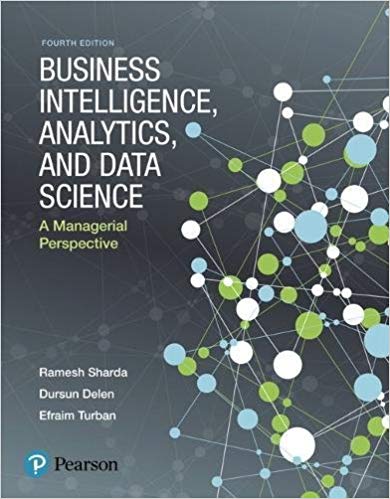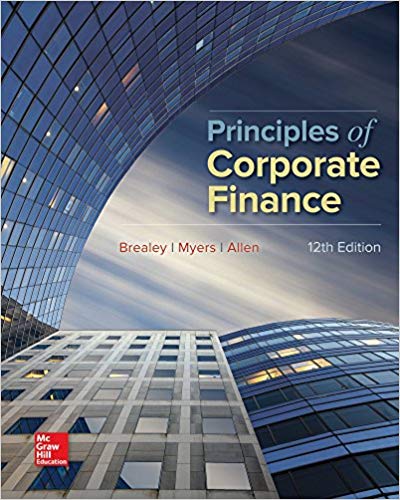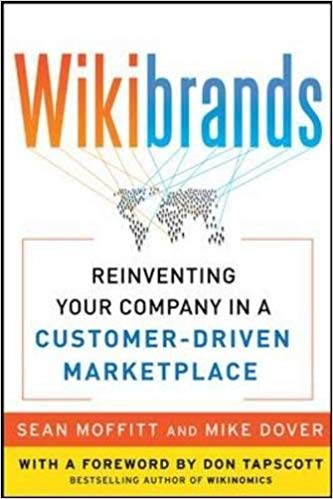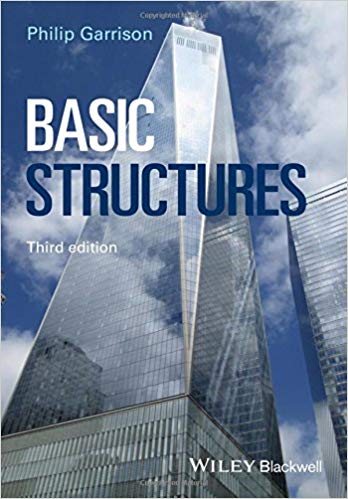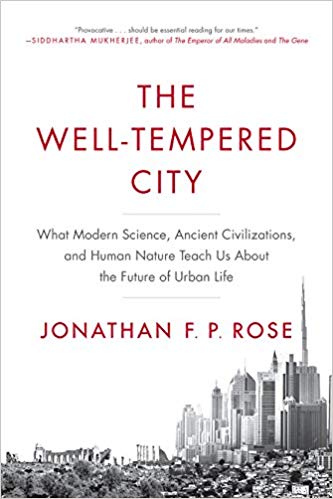 The other half of my working hours I've spent translating millions of words in many formats, including:
Games            Manuals               Corporate Communication          News Articles
Apps               Brochures            Software Release Notes              BuzzFeed Listicles
Websites         White Papers        Press Releases                          TED TALK Material
Courses          Letters/Emails       Contracts/SoWs                        Business Presentations
I was trusted to translate such material by direct and indirect clients, such as BuzzFeed, Blackboard, Moodle, Duolingo, TED,
Grupo A (major publishing house in Brazil), along with many others.
Looking back, I realize I am indeed in the right profession: I'm really into technology, I love to research new topics and I rejoice in writing everyday for a living.
Now I'm more and more willing to work with translation agencies and to help them just as I've been helping dozens of clients over more than a decade.
On a more personal note, I'm 41 years old, born and raised in the south of Brazil. In my spare time I like to read non-fiction books, mostly science-related, and to run long distances
while listening to (pseudo-)brainy podcasts. I also love to learn new languages — as of now I'm working on my tentative Italian and looking forward to tackle Japanese.
And I can assure any client that I always spend half my earnings traveling abroad and enjoying myself; the rest I just squander. So cheers!