*** ISO 9001:2015, 17100:2015 & 27001:2013 Certified ***
Coral Knowledge Services has a wide base of clients extending from IT companies to hospitals. We operate in almost all parts of the world especially parts of South East Asia and Germany. In short our experience speaks for our expertise.
The translational and localization expertise used by our clients have catered to their needs properly giving them a professional advantage and also helping them to communicate in localities. Moreover depending on the client's demands we use the expertise of not only our team members, but outsource the help of other professionals in the field as well.
We at Coral Knowledge Services believe in best possible usage of each and every resource provided to us. Our team members are constantly on the upgrade grasping every bit of information they can. Our motto is not just to translate documents but to overcome every language barrier for you and make your organization available to the world.
Providing a uniformly available cost to our customers is what we consider. Our services are available round the clock. Our staff is dedicated and always ready to cater to our customer's needs in any part of the world. We have translators who speak every possible language all over the world. 
We strive to provide maximum output and efficiency along with an increase in quality of our work. We believe in providing the best of quality to our clientele. Increased productivity of our services along with cost effectiveness is what matters to us the most. We reduce costs so as to meet the consumers' demands.
Our team comprises of both young and experienced individuals who strive to provide and create world class services that increase value for our clients' goals.
At Coral Knowledge Services we try our best to provide cost- effective value for money services. Our costs are low and are set so as to meet the customer's requisites.  Complete and extensive research is done based on the given commitment by our team of translators and transcriptors. Our Website localization is cost effective and widely used. It makes your website available to the world within minutes to a global audience. Thus our customer's brand value is enhanced. Our Company ensures basic internalization principles so as to meet the market demands.
Not only do we translate documents but we authorize them as well. Our Certified translation also provides legal notarization to the documents translated. A strict confidentiality is maintained about the client.
Thus we at Coral Knowledge services believe in the principle of providing the best and not compromising on quality at effective prices.
Our Director, Mr. Rahul Chhillar has over 11 years of experience in localization and is currently working with leading brands to help them in localizing large-scale software applications and technical manuals.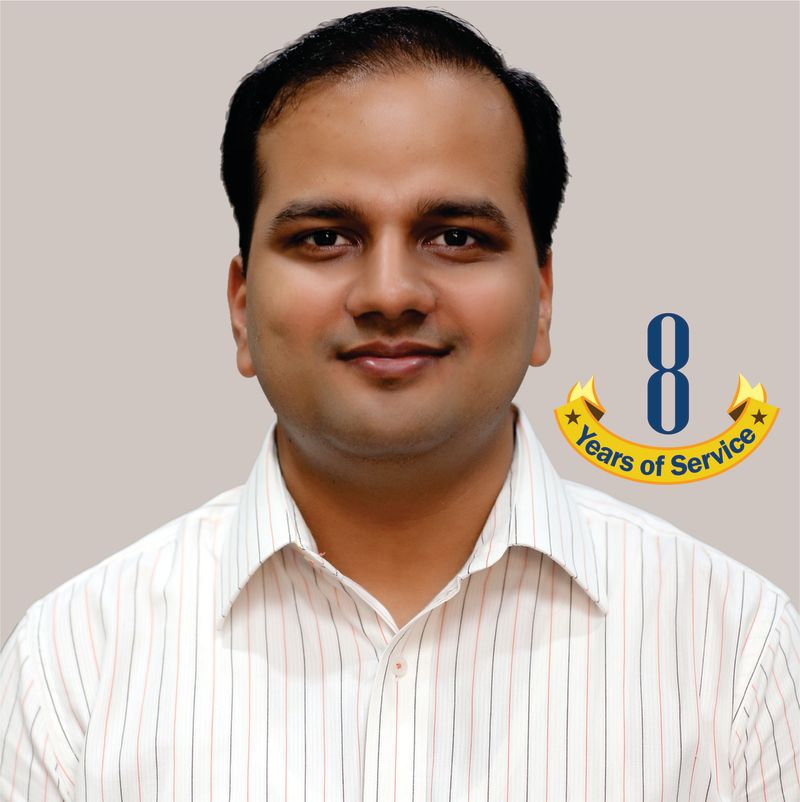 Rahul Chhillar, Director, Coral Knowledge Services (P) Ltd.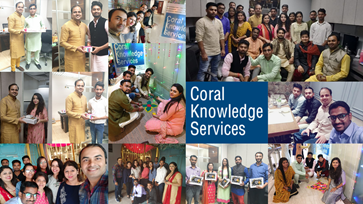 Diwali Celebrations at Coral's New Delhi office (2018)