Thank you for visiting my profile.
• Native Arabic speaker.
• Master's Degree in
Linguistics
.
• Bachelor's degree (4 years) in
French > Arabic / English > Arabic
translation.
• Raised in a bilingual environment where both
French
and
Arabic
are practiced on a daily basis.
• Thorough knowledge of Arabic language and its different varieties
(Master's Degree thesis about
the phenomenon of diglossia in Arabic language)
.
• Double-qualified internal auditor ISO 9001 : 2008 and ISO 14001 : 2004.
• Excellent computer skills including Office software and Internet research.
• Large collection of specialized bilingual dictionaries.
• Accustomed to meeting numerous deadlines per day and providing superior customer service.
• I guarantee high quality work delivered on or before deadline and prompt response to your e-mails.
Previous experience
In-house translator for a Multinational Catering and Support Services Company (service provision for petroleum companies operating in the Algerian Sahara) 2010 - 2013, The period during which I have translated hundreds of documents for many departments:
HEALTH, SAFETY, ENVIRONMENT & QUALITY
- Material Safety Data Sheets
- Monthly safety topics
- Health and safety standards
- HSEQ manuals
- Emergency response manual
- Accident reporting and investigation procedures
- Spill response and prevention procedures
- Chemical products management procedures
- Chemical handling and storage procedures
- Waste handling procedures
- Safe Driving Policies
- Health Questionnaires
HUMAN RESOURCES
- Job Descriptions
- Internal rules and regulations
- Confidentiality agreement
- End of service calculations
- Disciplinary procedures
FOOD & HEALTHY LIFESTYLE
- Newsletters
- Recipe cards
- Table talkers
Freelance translation/subtitling assignments (FR/EN to AR) include:
- Website content and video subtitles for a major network marketing company.
- Website content for a 5 stars hotel in Paris.
- Video subtitles for prestigious end-clients (Using Subtitle Edit).
- Face recognition software manual.
- Articles about tourism for an airline company.
- Healthcare surveys.
- Audio files with French/ Algerian Arabic content.
- Subtitles for a YouTube channel specialized in sexual education.
- Screening of brand names, taglines and logos to be used in the Algerian market.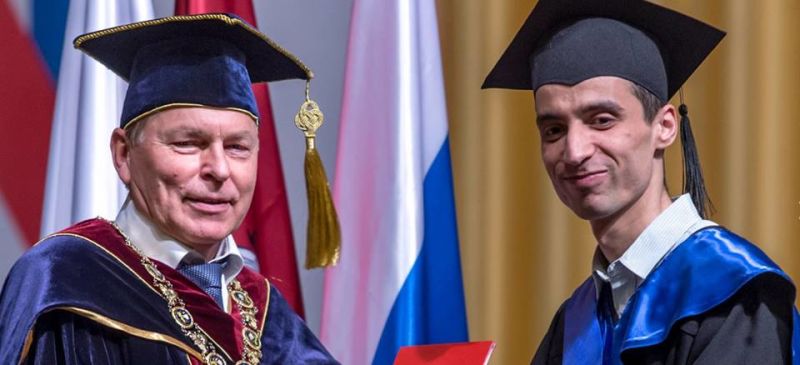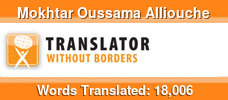 French to Arabic volunteer translator