I am a punctual translator and interpreter with a huge passion for my work.
I deliver only high-quality work and I really care about good relationships with my clients who appreciate my approach.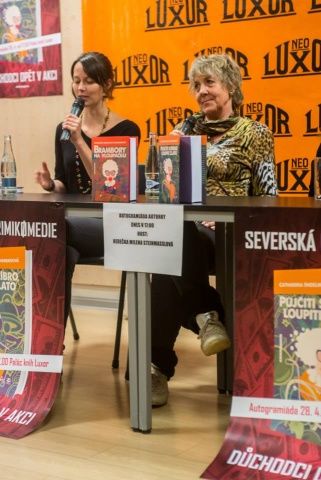 Besides constantly educating myself in translating and interpreting in general, I keep studying my fields of expertize so that I can keep up with the development of my fields in all of my three languages. I also cooperate with professionals in my fields who help me improve myself.
I'm looking forward to cooperating with you.