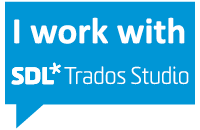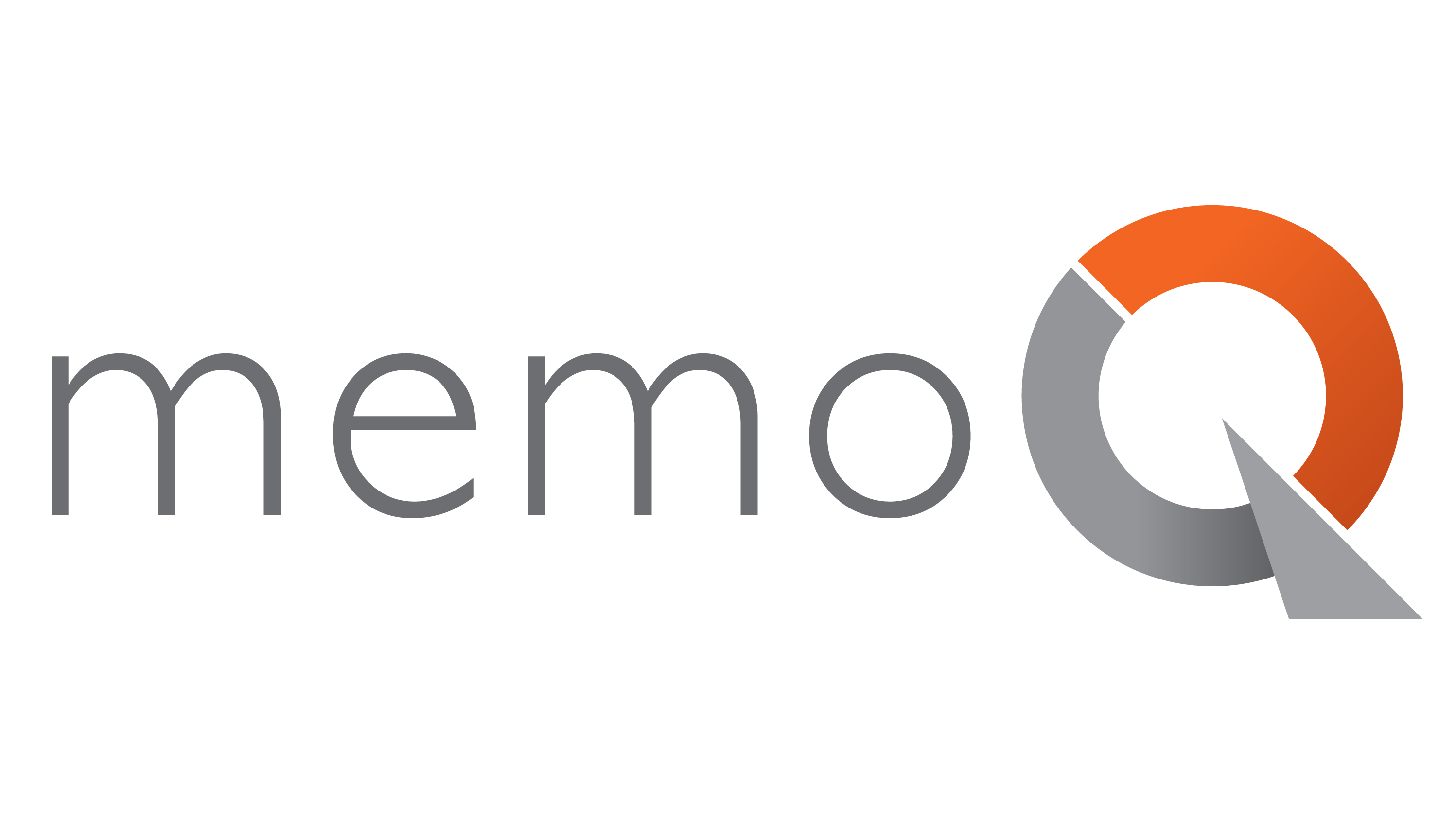 Thank you for visiting my profile!
Vielen Dank für Ihren Besuch auf meinem Profil!
Terima kasih telah mengunjungi profil saya!
German-English-Indonesian Translator and Interpreter with more than 6 years experience in translation, localization and professional interpreting projects. Specializes in Business/Commerce, Education/Pedagogy, Engineering, Human Resources, Journalism, Legal, Linguistics, Mining & Minerals, Social Science
2nd PLACE in Proz.com English - Indonesian Translation Contest (Translation of Lyrics)
Personal and professional background
I am a native indonesian speaker who has a bachelor's degree (2013) in germanistics from Universitas Padjadajaran, Bandung, Indonesia. The main focus of my study was linguistics and translation studies and I did a research for my thesis on politeness comparison between indonesian and german language.

Language Pairs/Spracheenpaar/Pasangan Bahasa:
English-Indonesian
German-Indonesian
Indonesian-English
German-English
 
Membership/Mitgliedschaft/Keanggotaan:
Himpunan Penerjemah Indonesia (Association of Indonesian Translators):HPI_Ano
Proz.com: Proz_Ano
TranslatorsCafe.com: TC_Ano
 
Courses:
International Sommerkurs für deutsche Sprache, Literature und Landeskunde, Universität Erfurt, Thüringen, Germany
International Sommeruni der Germanistik, Universitas Indonesia
Interpreting Basics Workshop organized by the Department of English - Faculty of Letters, Universitas Padjadajaran.

 
*Professional Experience of Translation*
 
*Technical, mechanical, engineering, mining:
 

| Documents | Language Pairs | Number of Words |
| --- | --- | --- |
| Operation of Pumps Manual | EN-ID | 8860 |
| Electrical Safety Management Plan | EN-ID | 6398 |
| Gesamtdokumentation HS Cooler | DE-ID | 4183 |
| Conveyor Manual | EN-ID | 16.995 |
| Cyclone Handbook | EN-ID | 8.675 |
| Gyratory Crusher Manual | EN-ID | 4.916 |
| Rock Breaker Handbook | EN-ID | 1.204 |
| Crusher Operation and Theory | EN-ID | 2.414 |
| Crusher Handbook | EN-ID | 5.340 |
| Control Room Gold Processing Plant Manual | EN-ID | 10.184 |
| Elution Manual | EN-ID | 11.963 |
| Oxygen Generator System Manual | EN-ID | 6.489 |
| Operating Manual for Drum Press | EN-ID | 1.225 |
| Diesel Electric Fire Pumpset Manual | EN-ID | 836 |
| SOPs of Reclaim Area (Gold Mining) | EN-ID | 10.962 |
| SOPs of Crusher Area (Gold Mining) | EN-ID | 15.466 |
| SOPs of Milling and Grinding Area (Gold Mining) | EN-ID | 29.286 |
| SOPs of TSF Area (Gold Mining) | EN-ID | 4.745 |
| SOPs of CIL Tank (Gold Mining) | EN-ID | 20.087 |
| SOPs of CIL Feed Thickener (Gold Mining) | EN-ID | 3.958 |
| SOPs of Gold Room (Gold Mining) | EN-ID | 18.344 |
| SOPs of Elution and Carbon Regeneration (Gold Mining) | EN-ID | 20.418 |
| SOPs of Reagents (Gold Mining) | EN-ID | 20.660 |
| Standard Operating Procedure of Fire Pump | EN-ID | 10.021 |
| Standard Operating Procedure of Daily Inspection of Compressor Area | EN-ID | 2.534 |
| Guidelines to Conducting Practical Assessment | EN-ID | 5.008 |
| Orica's Sodium Cyanide Safety Lecture Presentation | EN-ID | 5.673 |
| Procedure for a bogged Cyclone Feed Pump | EN-ID | 3.024 |
| Standard Operating Procedure of Free Cyanide Titration | EN-ID | 3.535 |
| Pump Operations Practical Assessment | EN-ID | 2.005 |
| Pump Operations Theory Assessment | EN-ID | 1.708 |
| Service and Maintenance Hydrocyclone | EN-ID | 1.765 |
| Copper Sulfate Pentahydrate Material Safety Data Sheet | EN-ID | 9.027 |
| Poly Welding Procedure | EN-ID | 2.531 |
| Thunderbolt and Liner Handler Operators Assessment | EN-ID | 2.994 |
| Hydrochloric Acid Material Safety Data Sheet | EN-ID | 2.853 |
| CanGas Periodical Maintenance Instruction | EN-ID | 6.489 |
*Law, Human Resources:
| Documents | Language Pairs | Number of Words |
| --- | --- | --- |
| Contract Agreement of Community Business Development Loan | ID-EN | 9.130 |
| Parental Leave Policy | EN-ID | 4.465 |
| Leave Policy | EN-ID | 908 |
| Disciplinary Procedure | EN-ID | 2.987 |
| Dignity at Work Policy | EN-ID | 2.599 |
| Career Development Policy | EN-ID | 4.956 |
| Time Management | EN-ID | 5.076 |
| Continual Improvement of Workmanship Presentation | EN-ID | 3.125 |
| Maternity or Miscarriage Leave | EN-ID | 3.182 |
| Religious Observance Allowance Policy | EN-ID | 2.224 |
| Business Travel Policy | ID-EN | 1.295 |
| Business Travel Policy | ID-EN | 1.295 |
| Employee Health Care | ID-EN | 934 |
| Employee Timesheet Policy | ID-EN | 735 |
| Employment Termination Procedure | ID-EN | 1.108 |
| Grievance Procedure | ID-EN | 556 |
| Higher Duty Allowance | ID-EN | 322 |
| Individual Employment Agreement | ID-EN | 383 |
| Leave without Pay Procedure | ID-EN | 313 |
| Menstruation Leave Procedure | ID-EN | 237 |
| Offences and Discilplinary Action | ID-EN | 621 |
| Overtime Policy | ID-EN | 318 |
| Probationary Period Policy | ID-EN | 354 |
| Recruitment Procedure | ID-EN | 609 |
| Religious Observance Allowance | ID-EN | 238 |
| Religious Observance Permit | ID-EN | 308 |
| Roles Off Staff-Employee Policy | ID-EN | 338 |
| Shift Allowance | ID-EN | 264 |
| Suspension Policy | ID-EN | 326 |
| Employee Dependent Policy | EN-ID | 4.184 |
| Transfers and Promotion Policy | EN-ID | 3.793 |
| Diesel Electric Fire Pumpset Manual | EN-ID | 836 |
| Shift and Working Hours Policy | EN-ID | 3.897 |
Clients:
PT Meares Soputan Mining, Orica, Krebs Engineers, Archipelago Resources plc, AgVantage, CanGas Systems Company, Russel Mineral Equipment, Amacom, Allied Pump
Equipment
Windows 8.1, Ms Office 2010, Powerpoint, SDL Trados 2017, MemoQ 8.4, Wordfast, OmegaT
Dell Notebook (Win 7, Office 2007)
4th Generation Intel® Core™ i7-4500U processor (4M Cache, up to 3.0 GHz)
Windows 8.1 Single Language (64Bit) English
14.0 inch LED Backlit Touch Display with Truelife and HD resolution (1366 x 768)
8GB 2 DIMM (2x4GB) DDR3L 1600Mhz
1TB 5400RPM SATA Hard Drive
NVIDIA® GeForce® GT 740M 2GB DDR3
Western Digital External Hard Drive Storage 1 TB