I have translated over 720 feature films and documentaries from English to Serbian and from Italian to Serbian (miniseries Gomorra, La Freccia Nera, Puccini, Caraibi), and two books:
the John Reed's book "The War in Eastern Europe", and the most part of the "Dr. Edward W. Ryan - savior of Belgrade" book which depicts this American military physician stay in occupied Belgrade, Serbia, in 1915, as a head of all hospitals there.
August-September 2016 - I've translated all 13 films for the Parallel Vision Music Film Festival, September 10-16th 2016, Dom omladine Beograda, Belgrade, Serbia.
August 2017 - Finished translating seven films for the second Parallel Vision Music Film Festival held in September 2017.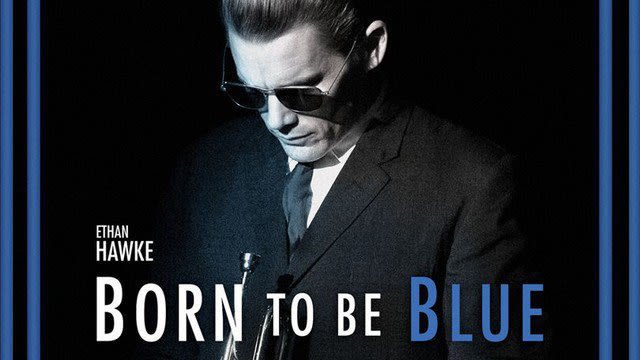 I am a member of the Association of Scientific and Technical Translators of Serbia since 2012.
I am able to translate up to 2,500 words per day if the text is not too technical.
Areas of expertise: Feature films, Documentaries, Music, Space and Astronomy, History, Advertising.
As a commercial translator of English-Serbian subtitles, I appear to be the only translator currently working in the field that consistently delivers subtitle texts with the correct grammar, context, meaning, and spelling.
2015-2016 - I authored several newspaper articles published in the nationally distributed popular weekly magazine 'Ilustrovana Politika' and in daily newspapers Blic and Vecernje novosti. Those articles covered issues related to translating texts elements in various media and cited numerous examples of incorrect translations.