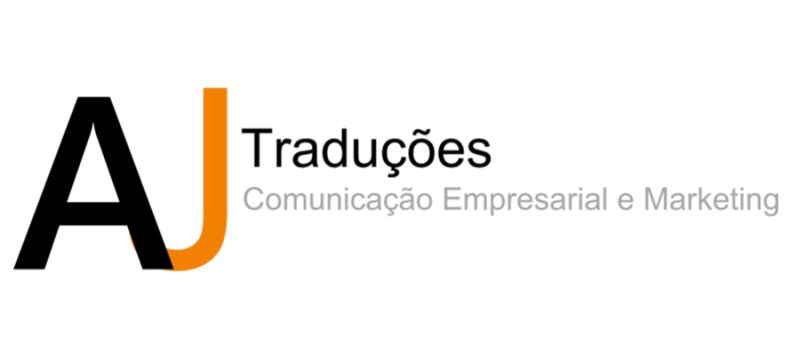 Antonio Jorge Santos.
Business, Marketing, Website & Game Localization| English to Brazilian Portuguese (Native) Professional Translator.
Thank you for visiting my profile.
I'm a bachelor in
Business Administration with emphasis in Marketing
I have three years experience in translation, seven years experience in Marketing and Business Administration. I have worked around nine countries and countless cities in contact with people of more than 72 nationalities. This
cultural and linguistic experience
will be a plus for your localization projects.
Books Translated:
-
Main Areas Of Work:
- Business Mindset, Entrepreneurship and Management;
- Marketing (Digital Marketing, Content Marketing for Websites, Hotel Websites, Events Communication, Marketing Research);
- Game Localization.
Testimonial's
:
Márcio Lima, Rede Ball Cup
Professional, organized, reliable and with a huge comprehension of English. Delivered before deadline. I highly recommend the professional.
Jason Matthews
"I enjoyed working with Antonio for a Portuguese translation of one of my books. Antonio was prompt and professional in every regard. I am very happy with his translation and will gladly use his services again in the future."
Ana Pana of Day Translations, Inc.
"Mr. Santos did a voice over work for, he completed the job successfully and delivered before deadline. He was very prompt and professional".
For more information, please do not hesitate
contact me
. It will be a pleasure to help you with your project.
Website:
www.ajtraducoes.com.br
Email:
antoniosantostradutor@gmail.com
Happy Clients: