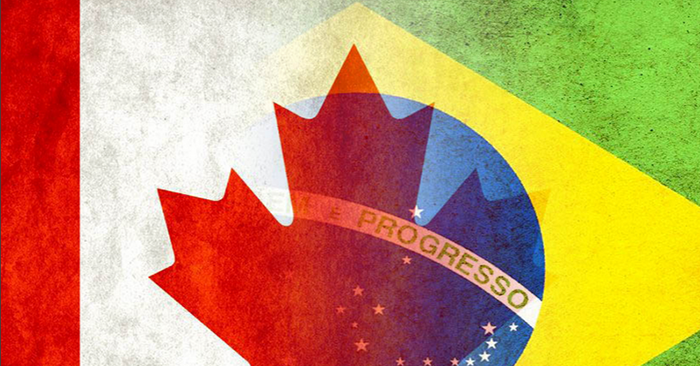 I was born in Brazil and moved to Canada at a very
young age, holding dual citizenship.

Because of the latter's culture in which teens hold summer jobs during school
holidays and since Canada is a multicultural nation, I found myself exposed to
environments comprising a wide variety of nationalities as well as to the
difficulties that arise when people try to express their views in a language
other than their mother tongue.

Even at that young age, bearing witness to this predicament aroused my interest
in translations, which I have been doing since then.
Fast forwarding a few years, I moved up the
corporate ladder in the very same company where I held my first ever summer
job, reaching the position of head of logistics after a long path, paved with
dedication, commitment and a strong desire towards excellence - all of which
continue being applied to all my translation projects.

After close to twenty years, it was time to look for new challenges and new
horizons, hence the decision to return to Brazil upon being offered a position
as the general operations manager at South America's largest freight container
surveying company.
Having held the helm at this company for close to
another twenty years, I felt it was time, once again, to find new roads to
explore. Considering this desire, I decided to become a full-time translator
due to the pleasure and satisfaction that I have always found, from my teens,
working on translation projects, which currently range from patents to
technical instruction manuals to corporate documents to literary work, all
backed by years of hands on experience in these fields.
I approach every single project with the mindset
that a quality translation is much more than using equivalent words in the
target language. It must also consider all those subtle nuances that make all
the difference when properly recognized and applied. 

This commitment of mine towards quality is also based on making sure that there
are no spelling, grammar and formatting overlooks in the final document.

Some of my
clients in Brazil include Petrobas, Cosipa, Vale, Fiesp, Ciesp, among others.

I also provide translating services for agencies in Brazil and abroad.