Translatonline
Nov 26, 2020
Average WWA rating given: 5.00
(1 entry)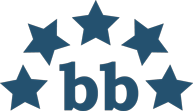 Jean boyer
Avg. LWA :
4.7
(12 entries)
Excellente traductrice, elle a effectué la traduction d'une thèse dans le domaine médical avec sérieux et qualité
Ada has always done highly professional work for me whenever I have needed her combination. Recommended!
Outsourcer feedback
(Those who did not leave a comment)
Nov 15, 2013
legal english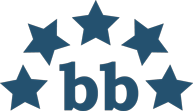 Legal English
Avg. LWA :
5
(5 entries)
Willing to work with again:
Yes
This sevice provider has not yet received any colleague feedback.
Have you worked alongside this service provider? Leave ADA DE MICHELI a rating.