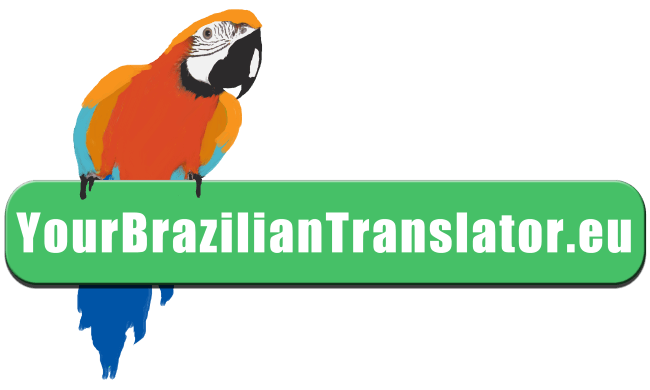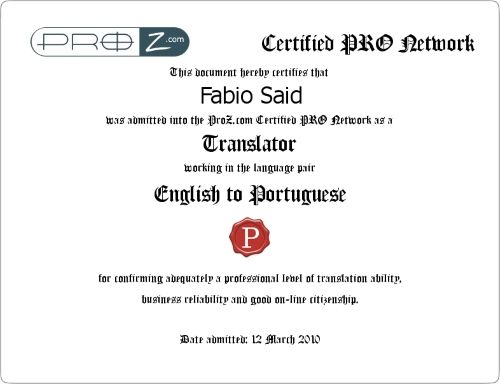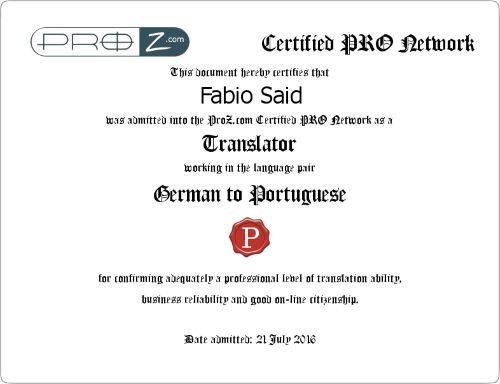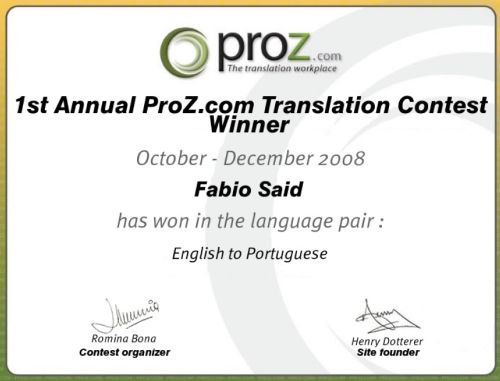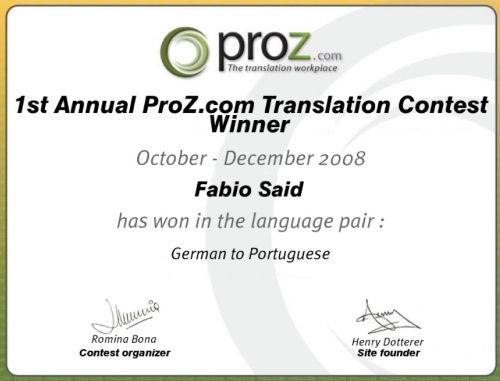 Are you looking for a Portuguese translator? The first thing you need to know right now is:
In which country will the translation be used?
Brazil? Portugal? Angola? Mozambique? Cape Verde? Please don't assume that there is a 'neutral' Portuguese dialect that is suitable for all Portuguese-speaking countries. There can be really
big differences
in spelling, vocabulary, style and even grammar. You should hire a translator that is a native speaker of the dialect you're looking for.
I was born and raised in
Brazil
, so I can translate into Portuguese for
Brazil
.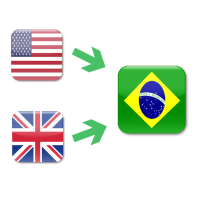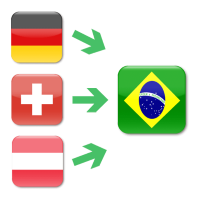 If we can agree on that, there are a couple of things you should know about me:
QUALIFICATIONS AND CPD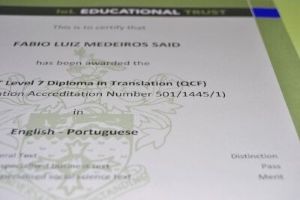 I became a translator in 1993 after four and a half years studying translation and interpretation at a vocational school in Brazil, including a six-month internship. I have since obtained the prestigious
Diploma in Translation
(English to Portuguese) from the UK's Chartered Institute of Linguists.
In the UK, I'm also a
Chartered Linguist
, meaning that my professional qualifications have been verified and that I'm committed to a lifelong continuing professional development programme in order to meet the highest standards of the translating profession.
I am qualified as a
state-examined translator (staatlich geprüfter Übersetzer)
in Germany (German to Portuguese, Portuguese to German). I also obtained the
Certificate of Legal German
(Fachkundenachweis Deutsche Rechtssprache) and have been a
court-certified (sworn) translator
since 2012.
Additionally, I hold certificates of
language proficiency
in English (University of Oxford) and German (Goethe-Institut).
I'm strongly committed to
CPD (continuing professional development)
and regularly attend seminars, workshops and conferences in order to perfect my craft. In 2010, I was the Portuguese Language Division's Distinguished Speaker at the Annual Conference of the American Translators Association.
WORK EXPERIENCE
For the first six years after my translation training, I worked as an
English to Brazilian Portuguese
freelance translator for the local Oil & Gas industry in Northeast Brazil, translating documents within the domains of Industrial Engineering and Quality Management. Since the late 1990s I've specialized in
corporate
and
financial
translation.
In 1999, after six years studying German in Brazil and Germany, I added the
German-to-Portuguese
language pair to my offerings and began working primarily with
legal and corporate/financial
content in this language pair. While still living in Brazil, I worked several years for a German-to-Portuguese sworn translator, learning and perfecting my craft in the legal/financial domains, and in 2002-2003 I was a sworn translator, temporarily replacing the only sworn translator for that language combination in my home state. After moving to Germany in 2007, I established a sole trader business in the Cologne/Bonn region, working mostly for direct clients.
Documents I usually translate include by-laws, license and purchase agreements, Terms and Conditions of Service, business plans, corporate profiles for trade fairs/websites, corporate newsletters, financial advice, fund brochures and financial marketing materials.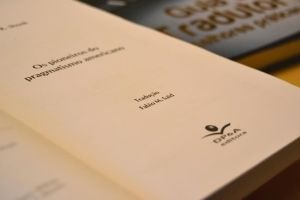 I've also been a
book translator
since 2002, translating several non-fiction books from English and German into Brazilian Portuguese primarily within the subject areas of Law, Philosophy and Social Science. This makes me an experienced
translator of high level materials intended for publication
and targeted at highly educated readers.
PROFESSIONAL AFFILIATIONS
I'm a firm believer in the translating profession as a viable way to earn a living, and have been a
full-time translator
since 1999.
I am currently a
member of translators' associations
in Germany (BDÜ, ATICOM) and the United Kingdom (CIOL) a former member of the American Translators Association as well as the Brazilian Association of Translators and Interpreters.
A number of articles I wrote have been published in translation journals and other media throughout the world. And I'm the author of
two guidance books
with best practices for Portuguese translators: Fidus Interpres (2010, 2nd edition 2011) and Guia do Tradutor (2013).
To learn more about my background as a translator, please visit my website:

www.YourBrazilianTranslator.eu