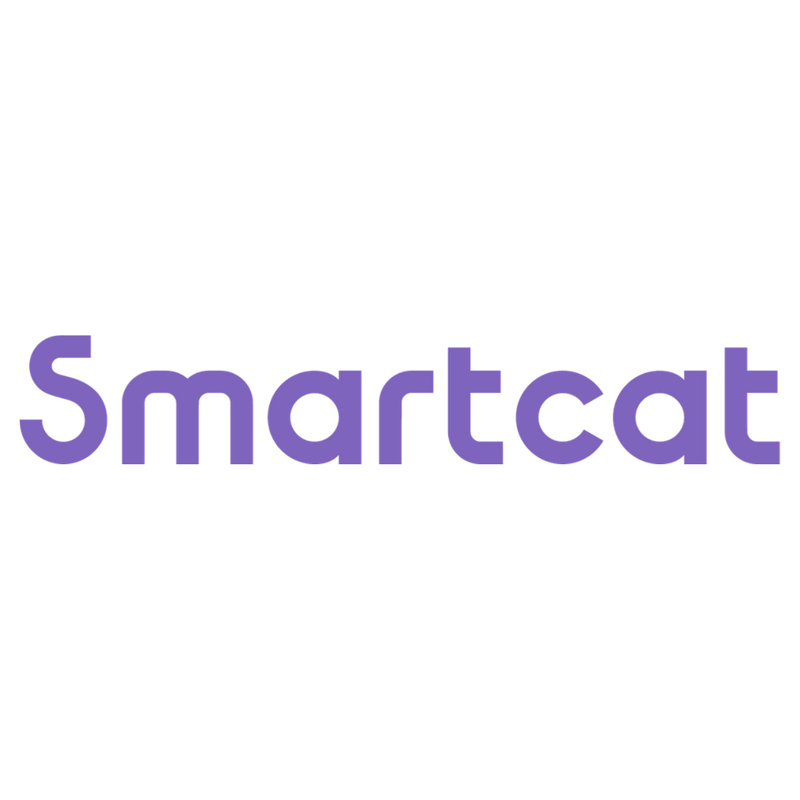 Join the world's largest community of translators.
Register now →
(It's free.)

Join the world's largest community of translators.

Join ProZ.com →
Smartcat
4.7
out of
5
Smartcat is an all-in-one platform connecting businesses and translators into a continuous translation delivery loop by combining a collaborative workflow solution, a marketplace, and a network of translation professionals.
Figures as of mid-2019:
* 10,000+ LSPs and end customers
* 250,000+ freelancers
* 70+ partners in 40+ countries
Experience the next generation of translation technologies and boost your translation business efficiency from day one — join for free at smartcat.ai
Price
free
File formats
DOCX, DOC, TXT, RTF, ODT, HTML, HTM, XLSX, XLS, PPT, PPTX, POTX, PPS, PPSX, ODP, TTX, RESX, ZIP, CSV, IDML, SDLXLIFF, XLF, XLIFF, PDF, BMP, DCX, PCX, PNG, JP2, JPC, JPG, JPEG, JFIF, TIF, TIFF, GIF, DJ
License type
Perpetual
System requirements

| | |
| --- | --- |
| Operating system | Windows XP, Microsoft Windows 7, Windows 95, 98, ME, NT & 2000, Windows Vista, Windows 8.1, Mac OS X 10.6 and higher, Windows 7, Windows 10, Mac OS X 10.5 (Leopard) and higher, Mac OS X 10.4 and higher, Windows 8, Linux, Windows 10 (beta), Windows 2000, Mac OS X 10.8 and higher, Windows 7 and higher , Mac OS 7, 8, 9, OSX 10.3.4 and higher |
| System requirements | No need |

Compatibility

No data

Support & upgrades
30 days
Languages supported
English, Russian, Chinese, Turkish





Side-by-side comparison of this tool with others from the "CAT tools" category:




(2 reviews)

(24 reviews)
(32 reviews)
Compare more than two tools at once →
How easy is it to learn?
Great tool. Very comfort and helpful
Review by
Helen_Mazur
.
I used this tool above year and be cool with it. Program is constant in progress and getting better. I'm using it for freelance translation and can tell that this tool easy in use and have a lot of free helpful option. Machine translation is paid, but not expansive. Quality of this translation is not excellent, but, hey, where did you see great machine translation? It's just a help instrument, and it's more better Google translate(for example). I really recommend SmartCat. Just try!
10
out of
11
found this review helpful.
---
How easy is it to learn?
Great free CAT software, easy to start translating with
Review by
Sofia Gutkin
.
I've been using SmartCAT regularly for translating, since it is free and has been easy to pick up and start using. The program is straight-forward and would be a good option for someone just starting out.

The downsides that I've noticed are: it can take a long time to upload a document, you have to 'accept' each segment to save it (click on the green tick), and if you go too quickly, the program can't keep up, you can't download a half-finished translation.
11
out of
14
found this review helpful.
---
How easy is it to learn?
An easy web-based tool for individual and team work
Review by
Kirill Ivanov
.
SmartCAT turned out to be a very easy to learn and really convenient tool compatible with a wide range of file formats. Being web-based it works equally fine on Mac and PC.

Advantages:
- free (but for machine translation and text recognition);
- easy TM and glossary export/import;
- detailed project statistics;
- responsive and helpful support service.

Disadvantages:
- TM cells are displayed incorrectly in some browsers (now using Yandex Browser).
5
out of
5
found this review helpful.
---
How easy is it to learn?
Great free tool
Review by
korjmorj
.
Key words: free, cloud, easy to use, plus you can get jobs there.
6
out of
7
found this review helpful.
---
How easy is it to learn?
Very comfortable to use CAT tool. Very responsive support.
Review by
Lioudmila Pirojenko
.
I use SmartCAT from summer and am very content with it. It was easy to learn how to use it - there were webinars about it, too. So it was enough to participate one-two times. What I like else is the support. Every time I asked something I received clear explanations and quick answer.
I did not use the CATs before but now I do it every time I have to translate a text. It's very comfortable.
4
out of
4
found this review helpful.
---