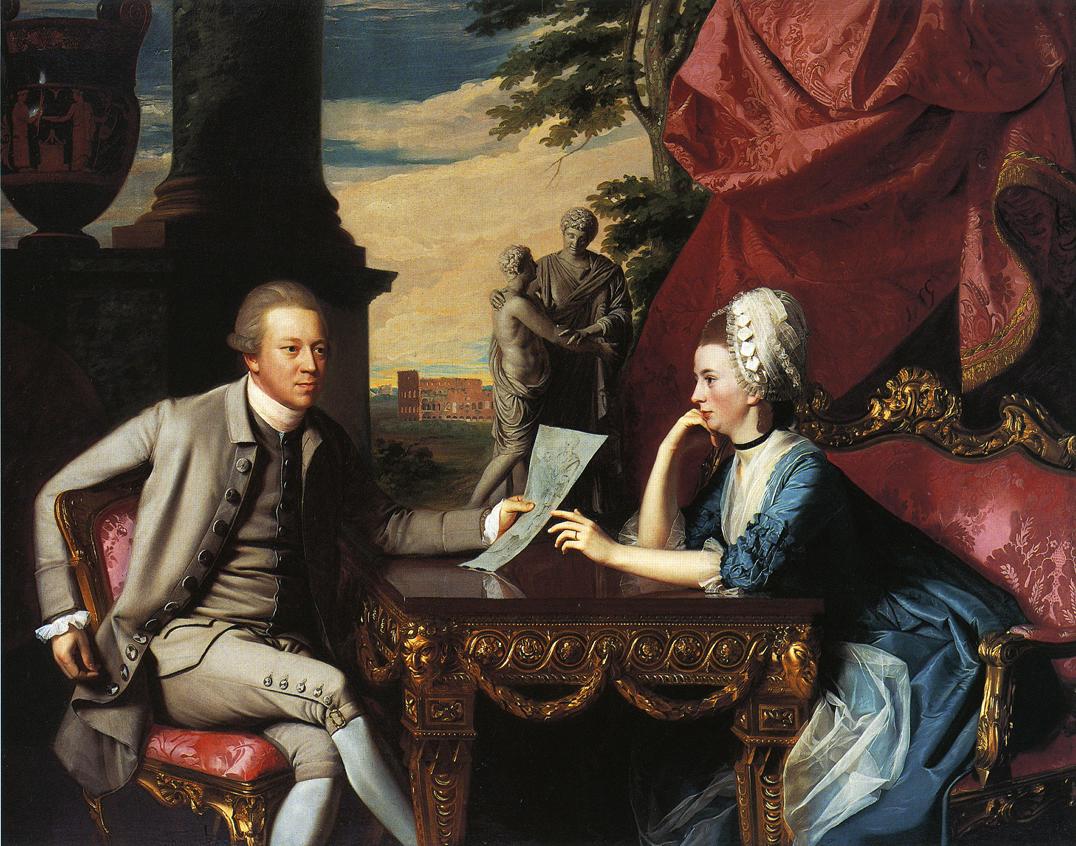 Marpas Marquette
Rome-Based Language Provider for English, Italian and Other Languages into English and Italian
Italy
---
Description
We are a team of mother-tongue or bilingual translators working in English,
Italian, and other languages into English or Italian. Our translation activity builds on ten years of experience in translation and language services and two decades of combined work in diverse sectors including: international development, journalism, health, music, library science, business studies, retail sales, and internet technologies

Siamo un team di traduttori che opera da madrelingua inglesi ed italiani. La nostra attività di traduzione si basa su un decennio di lavori nel settore più un'esperienza ventennale maturate in diversi settori riguardanti lo sviluppo internazionale, il giornalismo, sanità, musica, studi economici, biblioteconomia, internet.
English to Italian
Italian to English
Italian to French
Italian to Polish
Team leader
Catherine Marquette
AITI, 10 years working
United States