tomedes
Feb 11, 2020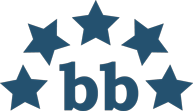 Tomedes Smart Human Translation / Tomedes.com / Doinspire
Avg. LWA :
4.9
(377 entries)
Concise and on time, never encountered any problem - a professional.
I would like to give Margit my best recommendation because she was very easy to communicate, fast, responsive and precise. I would definitely like to work with her again. 10/10!
Outsourcer feedback
(Those who did not leave a comment)
Apr 10, 2015
Wolfox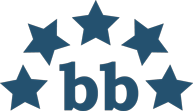 Wolfox - Biuro Tłumaczeń Rosyjskich
Avg. LWA :
5
(6 entries)
Willing to work with again:
Yes
This sevice provider has not yet received any colleague feedback.
Have you worked alongside this service provider? Leave Margit Matern a rating.