Gabriela Elena Lemoine
Dec 13, 2018
Average WWA rating given: 5.00
(2 entries)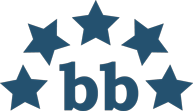 Hispano Language Advisory
Avg. LWA :
5
(5 entries)
Very professional, meet the deadlines, quality editing, very approachable and considerate.
grymberg
Nov 28, 2017
Average WWA rating given: 5.00
(2 entries)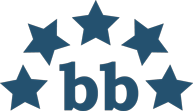 Q-Lingua / Juridica Lingual Services
Avg. LWA :
5
(6 entries)
Susanne was quick, and provided all the service I needed in a reasonable price! Highly recommended!
Outstanding performance in terms of reliability, quality, and service. Extremely satisfying results. Very pleasant contact, fast responses. We are more than happy to work with her!
Outsourcer feedback
(Those who did not leave a comment)
Apr 13, 2015
TickTranslation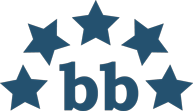 Tick Translations
Avg. LWA :
4.8
(21 entries)
Willing to work with again:
Yes