Gopinath Jambulingam
May 19, 2020
Average WWA rating given: 5.00
(5 entries)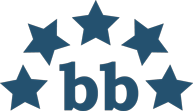 GEM Translators / Gopinath Jambulingam
Avg. LWA :
4.6
(13 entries)
Yes. He is friendly, reliable and a true professional.
Timely delivery with good quality
Amit Parikh
Jan 24, 2019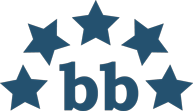 Parikh Info Solutions Pvt. Ltd. Formerly: Parikh Infosys P. Limited
Avg. LWA :
5
(21 entries)
Very professional linguist - good communication, adheres to deadlines

Gopinath Jambulingam
Jan 24, 2019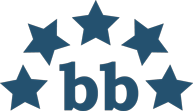 GEM Translators / Gopinath Jambulingam
Avg. LWA :
4.6
(13 entries)
I would love to work with Hiten because he possess the right attitude, knowledge and skill required for a professional translator.
Selvi Raj
(TRANSLATION GURU PRIVATE LIMITED)
Aug 09, 2018
Best quality, on time delivery and he is one of my favorite translator.
Nitin Goyal
Dec 31, 2017
Average WWA rating given: 5.00
(14 entries)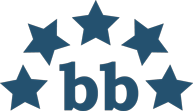 Krishna Translations / Nitin Goyal
Avg. LWA :
5
(146 entries)
Hiten is a wonderful translator, we are very impressed with the quality of his work.
A skilled professional with a keen eye for detail, Hiten was a pleasure to work with. We would recommend him unreservedly.
Hiten is a dedicated and hard working professional.and i am truly amazed by the quality of work he do. He is very approachable and gives more than 100% to his work.

anshtranslation
Dec 12, 2016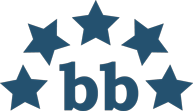 Anshintertrade / Ansh Intertrade / PS Translation India
Avg. LWA :
3.7
(31 entries)
Outsourcer feedback
(Those who did not leave a comment)