Local Concept
Aug 19, 2019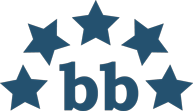 Local Concept / Local Concept, Inc. / ex Multilingual Translations, Inc
Avg. LWA :
4.4
(35 entries)
Very responsive and always willing to help. We recommend working with her very much!
Emily Rabone
(Kamakura Shirts)
Aug 09, 2019
Very quick and easy to work with.
Outsourcer feedback
(Those who did not leave a comment)
Aug 09, 2019
Wordminds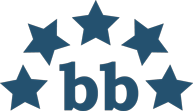 Wordminds Translations Ltd
Avg. LWA :
4.7
(107 entries)
Willing to work with again:
Yes
Thank you Rosaline for the professionalism and efforts you put to the work .I won't hesitate to recommend your skills should another project come up .