High-quality work, great style, reliability, commitment, I will be pleased to work With James again! Highly recommended
Tural G. Afandi
Oct 10, 2018
Average WWA rating given: 5.00
(5 entries)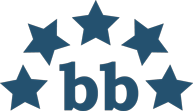 TranslationGenius™️
Avg. LWA :
5
(28 entries)
James is a reliable and professional linguist. We highly recommend his services.
Outsourcer feedback
(Those who did not leave a comment)
Oct 03, 2018
Robyn Nelson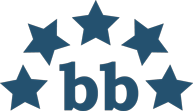 Verbatim Solutions
Avg. LWA :
3.7
(27 entries)
Willing to work with again:
Yes
This sevice provider has not yet received any colleague feedback.
Have you worked alongside this service provider? Leave James MS a rating.