Services
Translation, Editing/proofreading
Languages
Dutch to English, Flemish to English, French to English
Specializes in
Business/Commerce (general), Real Estate, Linguistics, and 7 more.
Andre supported us very well. We're satisfied about his performance and realiability as well.
Thank you so much Andre! Wow! -- Isa
Andre is a professional and reliable translator
Outsourcer feedback
(Those who did not leave a comment)
Jul 11, 2016
Nicolas Severyns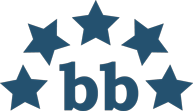 Nicolas Severyns
Avg. LWA :
5
(1 entry)
Willing to work with again:
Yes
Apr 17, 2008
stiffe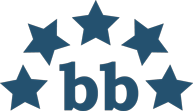 Atrado / B&K Projects - taalbureau / bkprojects
Willing to work with again:
Yes
This sevice provider has not yet received any colleague feedback.
Have you worked alongside this service provider? Leave Andre de Vries a rating.