Great contribution, respect to the original deadline.
Asian Trust
May 26, 2020
Average WWA rating given: 5.00
(20 entries)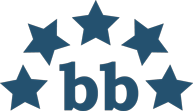 Asian Trust Translation
Avg. LWA :
5
(79 entries)
I am pleased to recommend Valeria skills and good nature. She is focused on detail and on providing the best possible experiences for her customers.
Outsourcer feedback
(Those who did not leave a comment)