Mr. Sudakov is an excellent translator
Stephy
(Maxsun International (HK) Limited)
Apr 15, 2014
We wanna cooperate with you for long time.
Parrot Translations
May 31, 2013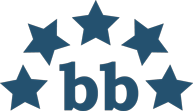 Parrot Translation / Howbani / Ammar Howbani
Avg. LWA :
4.9
(33 entries)
we love and respect all high leveled professional translators as you.It is really nice to have you with us in Parrot .Good communication, fast delivery and very high quality !
Outsourcer feedback
(Those who did not leave a comment)
Jan 25, 2021
(LTXT)
Willing to work with again:
Yes
Jan 09, 2018
Agentura GERMA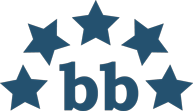 Agentura GERMA s.r.o
Avg. LWA :
5
(2 entries)
Jan 05, 2018
allesprachenat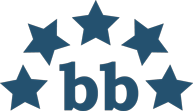 AlleSprachen / Translate Trade
Avg. LWA :
4.5
(8 entries)
Willing to work with again:
Yes
Jul 24, 2014
Martin Peirl (Avantgarde GmbH)
Willing to work with again:
Yes
Jul 23, 2014
nativy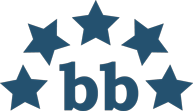 nativy GmbH
Avg. LWA :
4.7
(45 entries)
Willing to work with again:
Yes
Jul 14, 2014
airvvertimai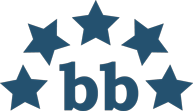 AIRV
Avg. LWA :
4.8
(20 entries)
Willing to work with again:
Yes
Apr 15, 2014
Dominique Stoffels (Meech International)
Willing to work with again:
Yes