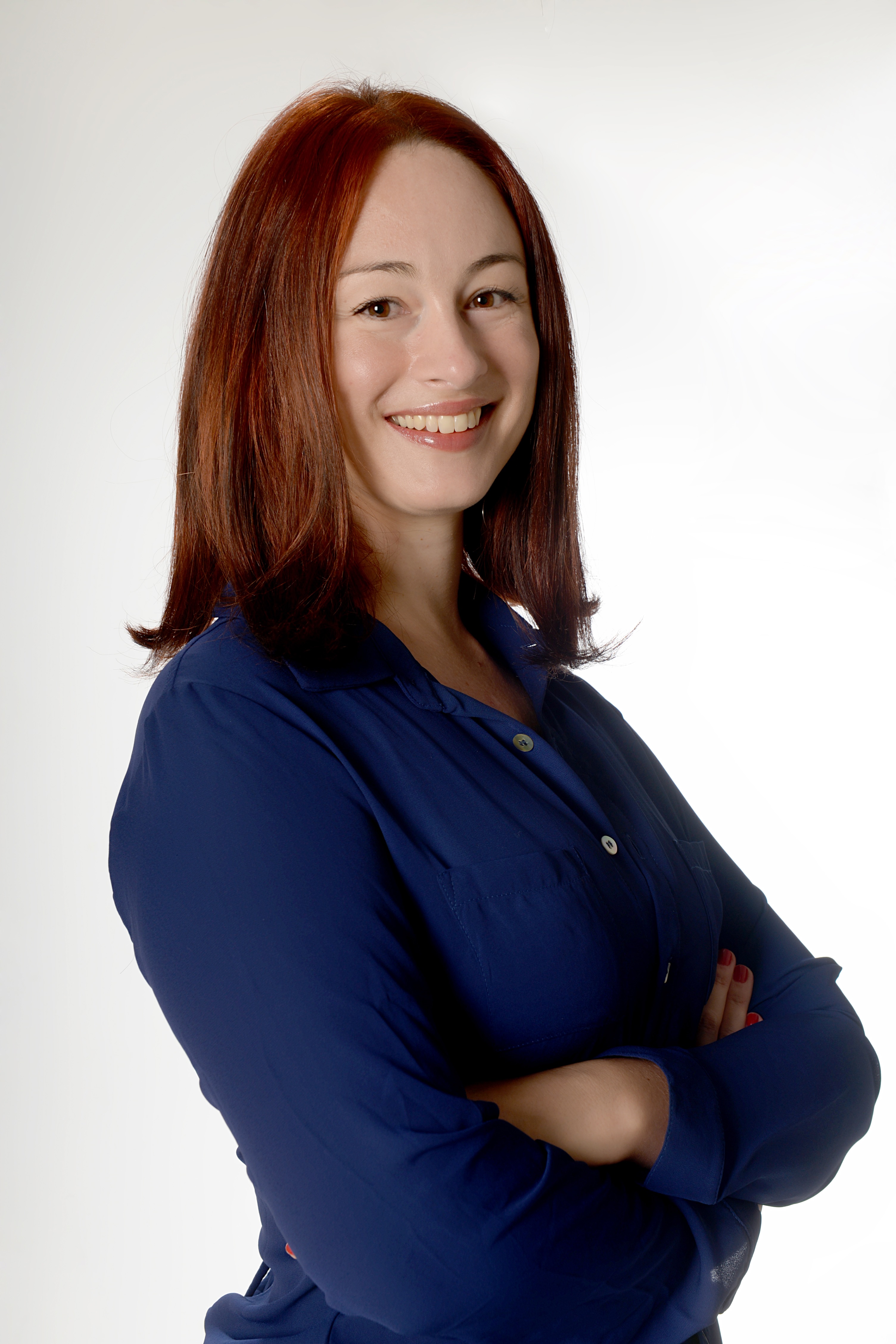 Your information and products are valuable. To get your message across effectively to your audience or prospect in Brazilian Portuguese or U.S. English, you can't afford to show up with unreliable translations or poorly written content.
With my help, you won't have to worry about that!
Hi, I'm Laura, a native-level bilingual translator, liaison interpreter, transcreator and copywriter of Brazilian Portuguese and U.S. English, currently based out of Toronto, Canada.
I've been doing this full-time for 13+ years.
A bilingual upbringing and lifelong passion for the well-written word have given me a deep-seated feel for tone and wording.
Add to that an academic and scientific background including a B.Sc. in Biological Sciences and M.Sc. in Genetics and Molecular Biology, and you have a translator who can tackle a broad variety of subjects with confidence.
My regular clients are typically in:
- Environmental consulting, engineering and remediation
- Publications and academia: academic papers, science magazines, finance/business publications, environmental blogs
- Market research agencies
- Companies doing business simultaneously in Brazil and in English-speaking countries
A note on that last bullet: if you are an English-speaking company that does business in Brazil (or would like to), you can particularly benefit from my services. Likewise, if you are a Brazilian business looking to branch out into the international English-speaking market, I can provide language support in a wide variety of ways. Let's discuss the perfect solution for you!
If you need a responsive, detail-oriented linguist with "uncanny perception and critical ability", "the perfect choice of tone and words" and who has "never delivered any document out of date", then we should work together.
Let's get started! You can easily reach me at laura@top-brazilian.translator.com or +1-647-465-3977. Business hours are Mon-Fri 9AM-4PM, Eastern time (GMT-4).