Veronica Garcia-Mehno
Feb 11, 2021
Average WWA rating given: 5.00
(2 entries)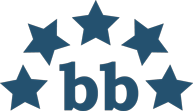 LM Languages Services Inc.
Avg. LWA :
4.2
(5 entries)
Working with Tatiana it is always a pleasure
Tetiana is highly professional and very talented linguist. Always delivers projects on time, very easy to communicate with and always replies in a timely manner. Glad to have her on board and hope in the future our collaboration will stay as successful as it have been.
Outsourcer feedback
(Those who did not leave a comment)
Jan 23, 2019
Oleg Lyashenko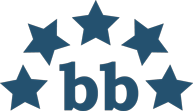 Lingo S
Avg. LWA :
5
(5 entries)
Willing to work with again:
Yes
Aug 03, 2017
Viestarts (AD VERBUM Ltd.)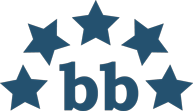 AD VERBUM Ltd.
Avg. LWA :
4.8
(21 entries)
Willing to work with again:
Yes
Jul 31, 2017
Olga Yusupova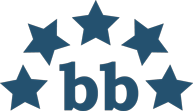 Aspect
Avg. LWA :
5
(2 entries)
Willing to work with again:
Yes