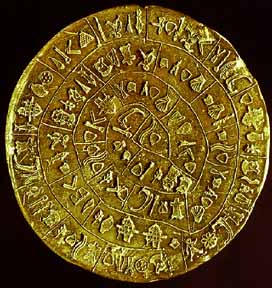 ---
Danish to Greek
English to Greek
English to Italian
French to English
French to Greek
German to Greek
Greek to English
Greek to French
Greek to German
Greek to Hungarian
Greek to Italian
Greek to Spanish
Hungarian to Greek
Italian to English
Italian to Greek
Norwegian to Greek
Russian to Greek
Spanish to English
Spanish to Greek
Swedish to Greek
Team leader

Lamprini Kosma
Medical translator and MD / EU, patents
Italy

Andras Mohay (X)
AREAS OF SPECIALISATION:
Advertising (Consumer & B2B), Marketing Communication, Direct Marketing, Manuals, Brochures, Catalogs, Website content, Technical & Automotive, Tourism & Travel, Finance, Games.

SERVICES:
Translation, Adaptation, Editing, Evaluation of translations, Localization, DTP/Typesetting.

BACKGROUND INFORMATION:
Advertising copywriter / creative director
with more than 20 years experience in well known multinational advertising agencies.



Calliope Sofianopoulos (X)
Perfect Bilingual - NAATI Accredited
Australia